Valentino pop-up store Rockstud Pet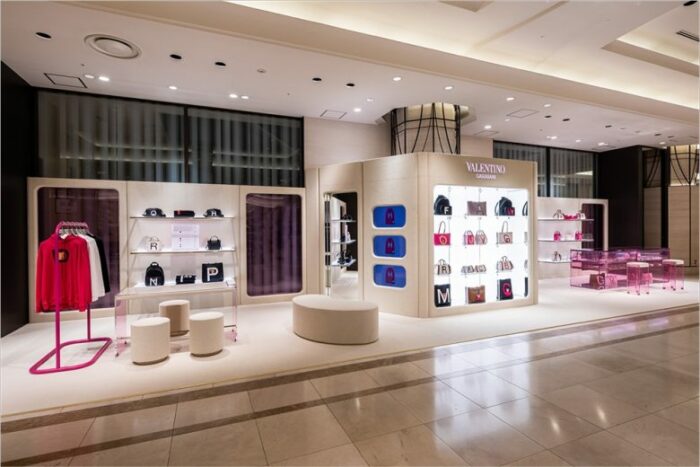 The house of Valentino has launched a pop-up at Hankyu Umeda, arguably Osaka's leading luxury department store, and it's dedicated entirely to the elaborate Valentino Garavani Rockstud Pet collection.
Mind you, pet culture in Japan is a hyper cultivated phenomenon like nowhere else on the planet, and as such, it's a chosen lifestyle for many Japanese who are eager to include luxury trophies. Interestingly, the ephemeral space offers a special service that has been offered online only—the personalisation of items by Milan-based artist and illustrator Riccardo Cusimano with painted portraits and initials.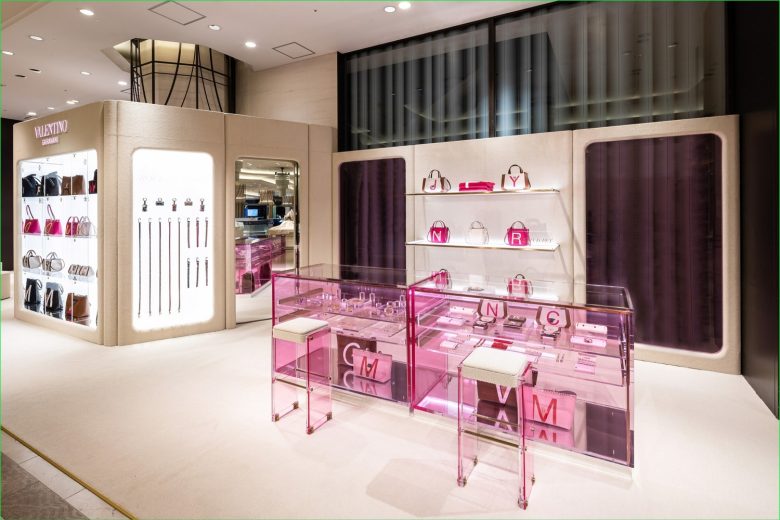 In addition to items of the Valentino Garavani Rockstud Pet collection, new items for pet owners are available, such as small Rockstud totes and wallets, and the V logo signature small tote.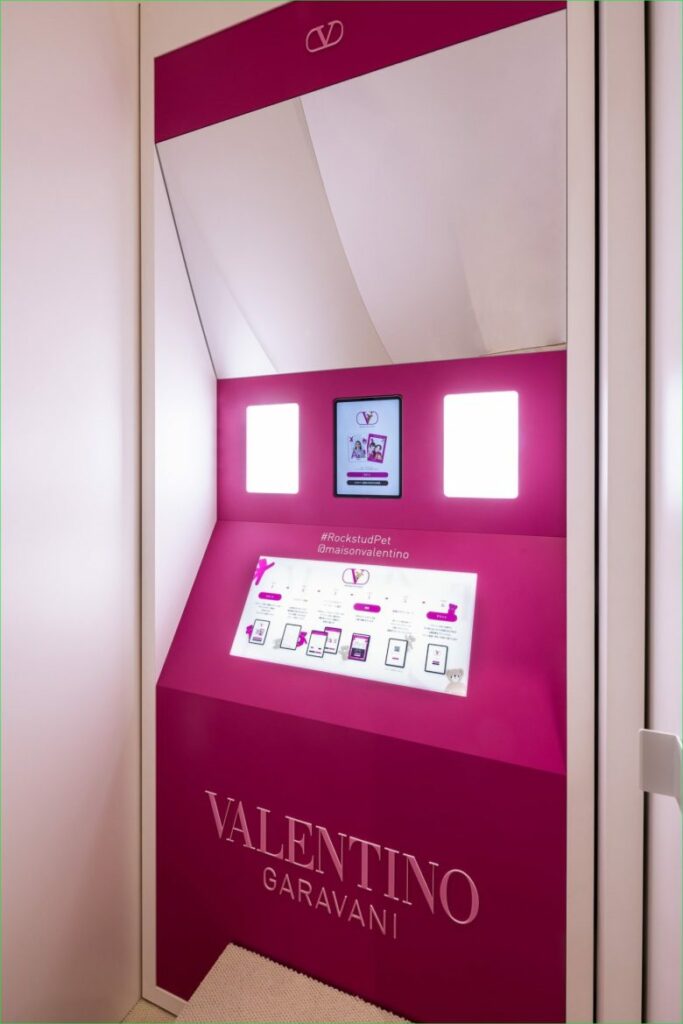 And that's not all folks! A Rockstud Pet photo booth has been installed where the Valentino fanbase can enjoy taking pictures with a unique 'Rockstud Pet' frame, and photos can be sent smartphones or can be printed on the spot.