THE LODGE, the most exclusive resort of Sierra Nevada - Luxury Retail

The cozy and luxurious winter retreat , The Lodge , will begin his new ski season in the month of December, a natural area with many recreational facilities , excellent for skiing enthusiasts . Every corner of the hotel offers a unique experience and an example of distinction.
The Lodge care very zealously preserve customer privacy and quiet space transmitting .
In fact it is the only luxury hotel and resort located at the foot of Sierra Nevada. It has only 18 rooms , comfortable and bright with a design that evokes the classic mountain retreat that fits perfectly with the environment in which it is located.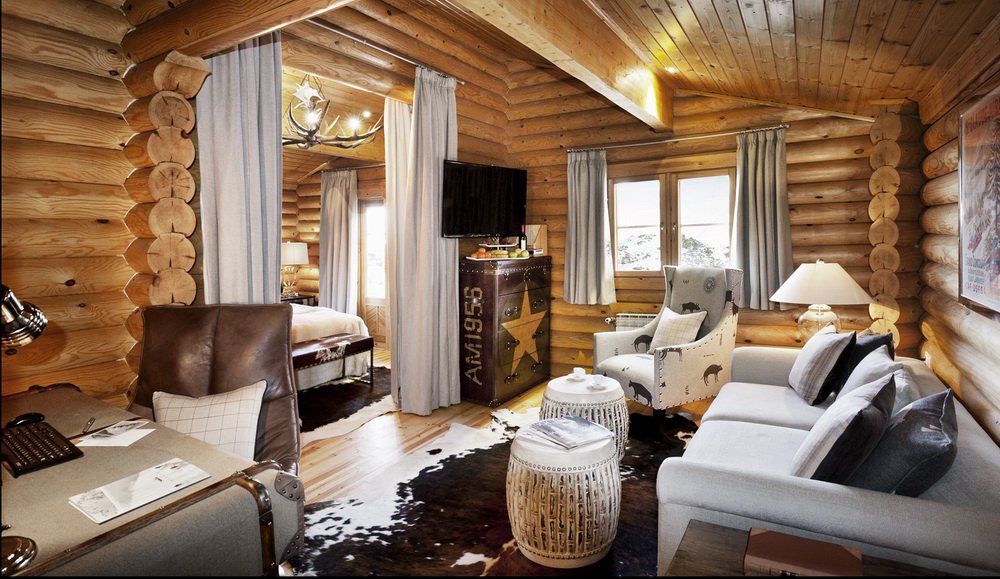 The Lodge Ski & Spa Resort offers a highly personalized service .
The ski rental can be managed from the hotel itself also serves as a warm 5 stars boots or shoes outside, which allow visitors to fully enjoy its unique location and the outdoor dining terrace .
The terrace suite is ideal snow to take a break from the slopes and offers guests an authentic and friendly service , with fresh Mediterranean cuisine . A kids' club and children's ski school make the hotel the perfect place to enjoy fabulous family winter vacation .
The Spa at the Lodge is perfect for relaxing after a day of skiing in the sauna , Jacuzzi or try the Hammam , besides her treatments , which offer a wide range of relaxation therapies for clients. The hotel also has a heated outdoor pool for sunbathing .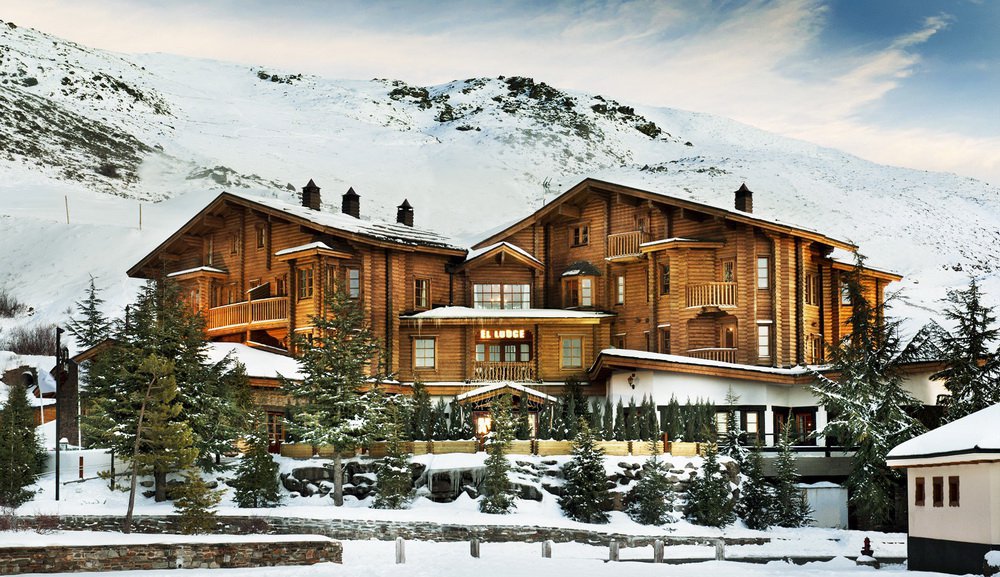 The Lodge and Spa Resort is located one hour from the international airport of Granada , an hour and a half from Malaga International Airport and two hours from Marbella Club Hotel , so it has fabulous communication conditions that make the place ideal for an exclusive winter getaway.