Lavish Gold Plated Earphones - Luxury Retail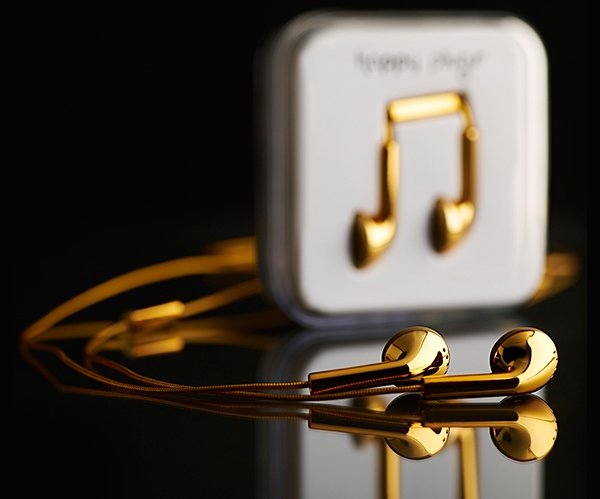 The Stockholm-based company recently unveiled some of the most beautiful and luxurious earphones in the world, which come with a fitting price tag of $14,500.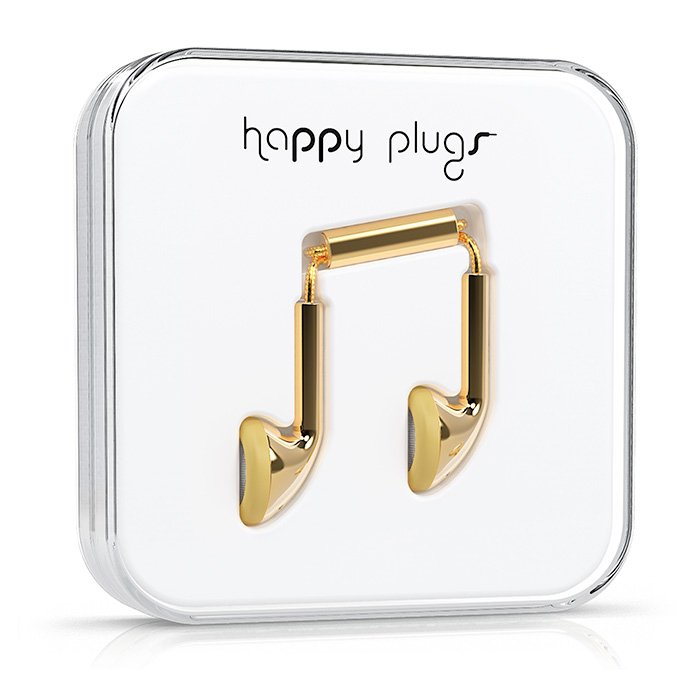 The price is justified by the high-end material used in the manufacturing process of these superb accessories, and that material is none other than pure 18k gold. For each earphone, Happy Plugs uses 25 grams of lavish gold, which adds up to a total of 50 grams a pair. The earphones boast no other embellishments, which comes as a bit of a surprise since many other similar products usually come adorned with either precious stones or other expensive materials.