Roberto Cavalli opens Ibiza Restaurant & Lounge - Luxury Retail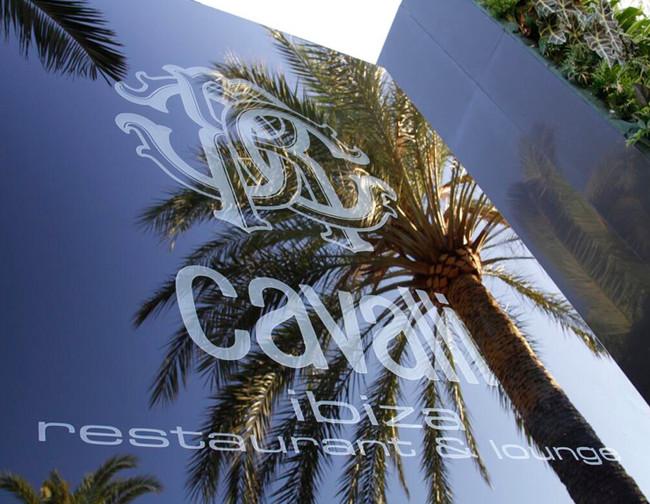 Roberto Cavalli has just opened its new Cavalli in Ibiza Ibiza Restaurant & Lounge.
Located in the most exclusive area of ??the island, the new experience of Italian designer presents his concept of entertainment and night-life in the center of the promenade by the harbor of Marina Ibiza, which is where all the big yachts docked when anchored in the Balearic island.
The new space is set to become a whole must for both celebrities and for socialities, as it recreates a stunning tropical garden of two thousand square meters with an absolutely spectacular panoramic views.
The space focuses on its premises the three main excellence of Made in Italy, famous throughout the world.  Fashion, food and design.
The new Ibiza Cavalli presents an outdoor restaurant, where luxury and innovation come together in the furniture and details for proportional total experience in true Cavalli style.
The menu offers a selection of traditional Italian dishes of Tuscan influence and allow you to taste the winery, including wine, Tenuta Degli Dei red, produced at the winery owned by the family of the designer.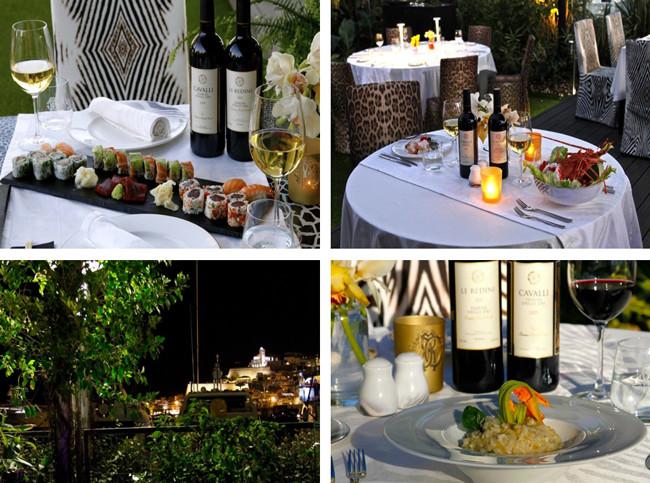 The club lounge and embody the sophisticated and chic designer spirit, making sure there are soon held exclusive parties and fashion events during which guests can enjoy cocktails made with the new vodka that has begun marketing the designer.
The best artists and singers in the world are responsible for providing excellent music selection. The music and the lights leave room for an experience that begins with a magnificent garden with more than five hundred plants to take charge of the Ibiza night perfume.
Cavalli Roberto Cavalli Caffè in Florence and Saint Tropez, and has plans for Kuwait, Beirut, Dubai and New Delhi. As give them the license, may also open the Cavalli Club in Milan, and Cavalli Restaurant & Lounge Miami whose works have been completed.
By embelezzia.com