Legend Edition: Ettore Bugatti - Luxury Retail
Ettore Bugatti, the latest model in the series Les Légendes Bugatti
Back in 2013, Bugatti decided to celebrate its heroes who played a crucial role in the brand's history. The French car maker then announced that it would bring out six exclusive editions under the 'Les Legendes de Bugatti' series to commemorate these legendary figures.
Bugatti also announced that all the six vehicles in the series would be based on the record-setting Bugatti Grand Sport Vitesse, and also that they would be limited to only three examples.
Final Sign Off with the Ettore Bugatti
The last special edition dedicated to the Milanese man, Ettore Bugatti himself has now been revealed. This model features hand-polished, clear-coated aluminum paneling which contrasts against the dark blue exposed carbon fibre.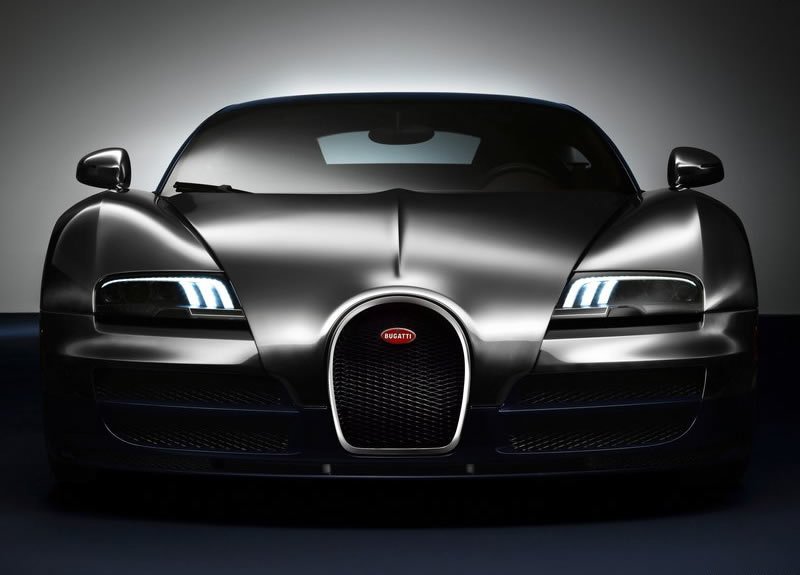 For the first time ever the French auto maker has used two tones of leather to drape its cabin interior which has blue exposed carbon accents and a dancing elephant motif coated in aluminum as a tribute to the Bugatti Type 41.
As for your engine, note that 1200 horsepower has an 8 liter W16 engine and accelerates from 0 to 100 km / h in just 2.6 seconds with a top speed of 408 km / h.
The dancing elephant's emblem was sculpted by Ettore's brother, Rembrandt, and can be seen on the other five special editions as well.
Grand Debut
The Bugatti Veyron Ettore Bugatti special edition be showcased at the 2014 Pebble Beach Concours d'Elegance, alongside the other five special Grand Sport Vitesse models: Black Bess, Rembrandt Bugatti, Jean-Pierre Wimille, Meo Constantini and Jean Bugatti.