Prada Dreamscape Pop-Up - Luxury Retail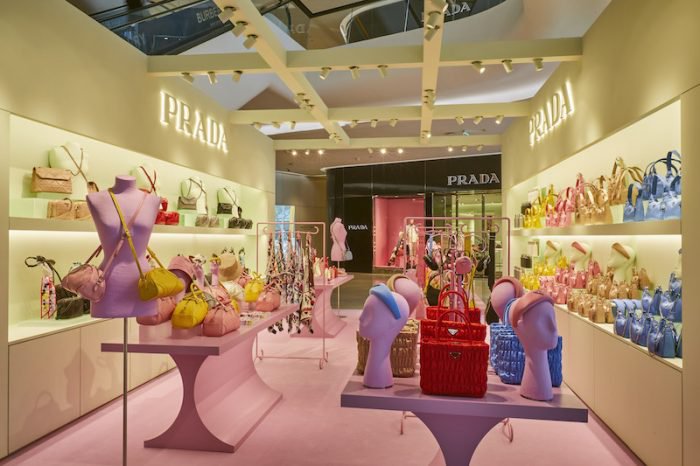 Prada Dreamscape Is A Festive Pop-Up For Those Who Swear By Flowers And Blossoms
Prada goes super sweet this festive season. The Italian luxury house kicks off the time of festivity in Bangkok with a new concept pop-up: Prada Dreamscape where fans and shoppers can enjoy an exclusive range of products in candy colours with flowers and blossoms motifs.
Located right in front of the Prada store at Central Embassy, Prada Dreamscape takes over a total retail area of approximately 60 square meters and is built upon romance and femininity.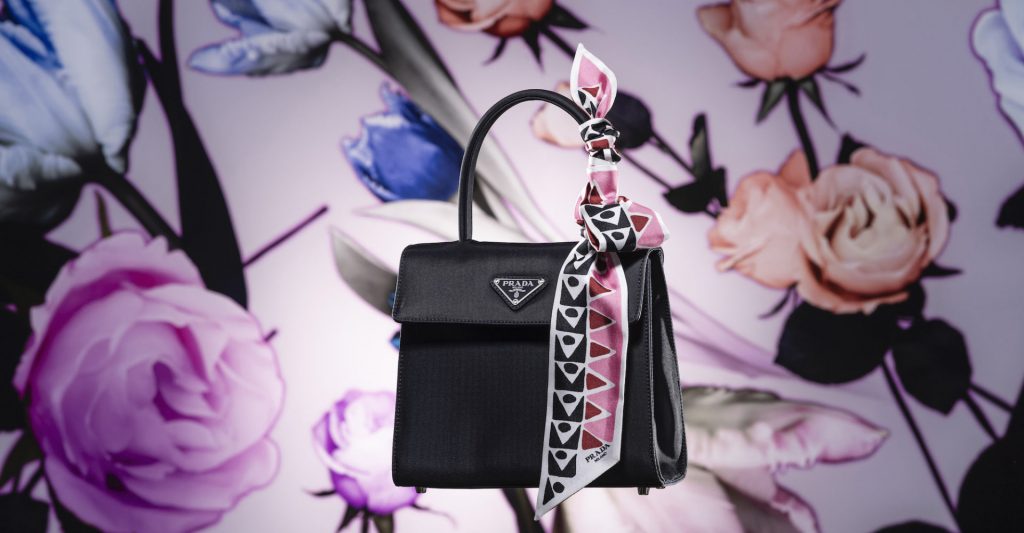 Using motifs regarded as archetypal symbol of romanticism like flowers and blossoms, the store is lined with pink carpet and backlit with flowers-motif walls. Prada's signature interiors such as green canvas with built-in shelf and brushed steel counters remain the key pillar for the store, where products of candy colours add a unique dreamlike sparkle into every corner.
Nylon bags and accessories, all adorned with inverted triangle Prada logo, come in blue, pink, beige and black, as well as girly accessories such as head bands and hair clips.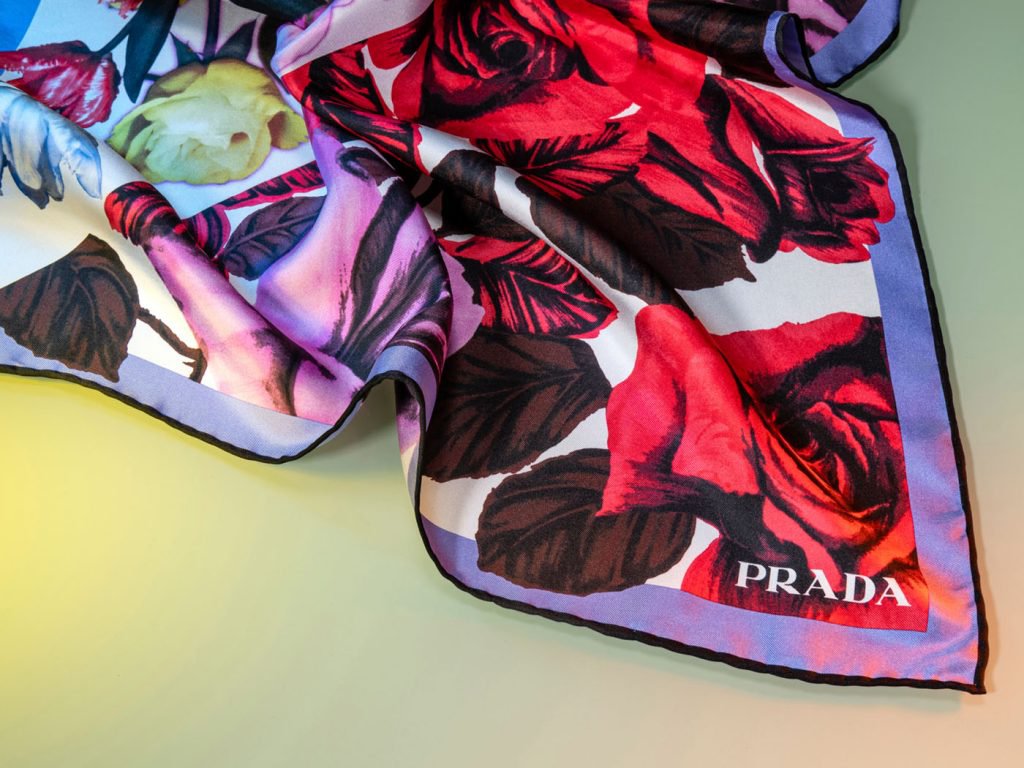 Another exclusive must-have is the scarf with original flower prints, which will give a new look to your same old jet-black handbags and accessories.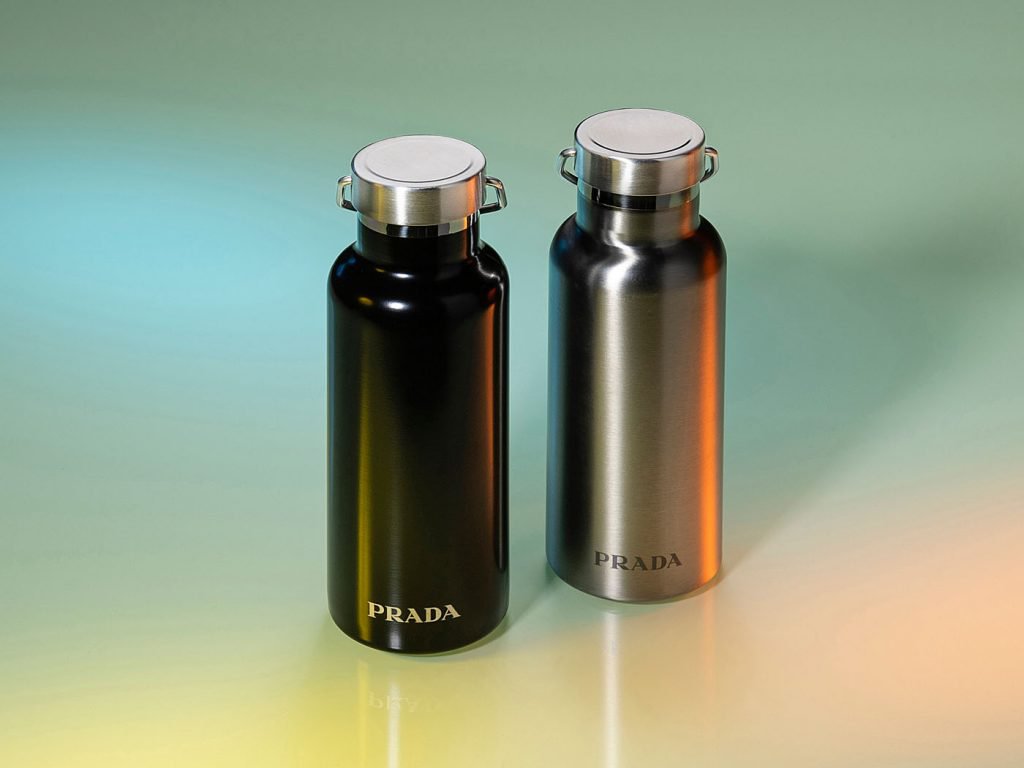 Another low-key item you may want to get during this limited time is the Prada water bottle, which come in black and silver with the iconic Prada logo.