"Bergdorf Good Times" - Luxury Retail
This holiday season, the windows at Bergdorf Goodman invite Fifth Avenue passersby to join in the fun of nostalgic games.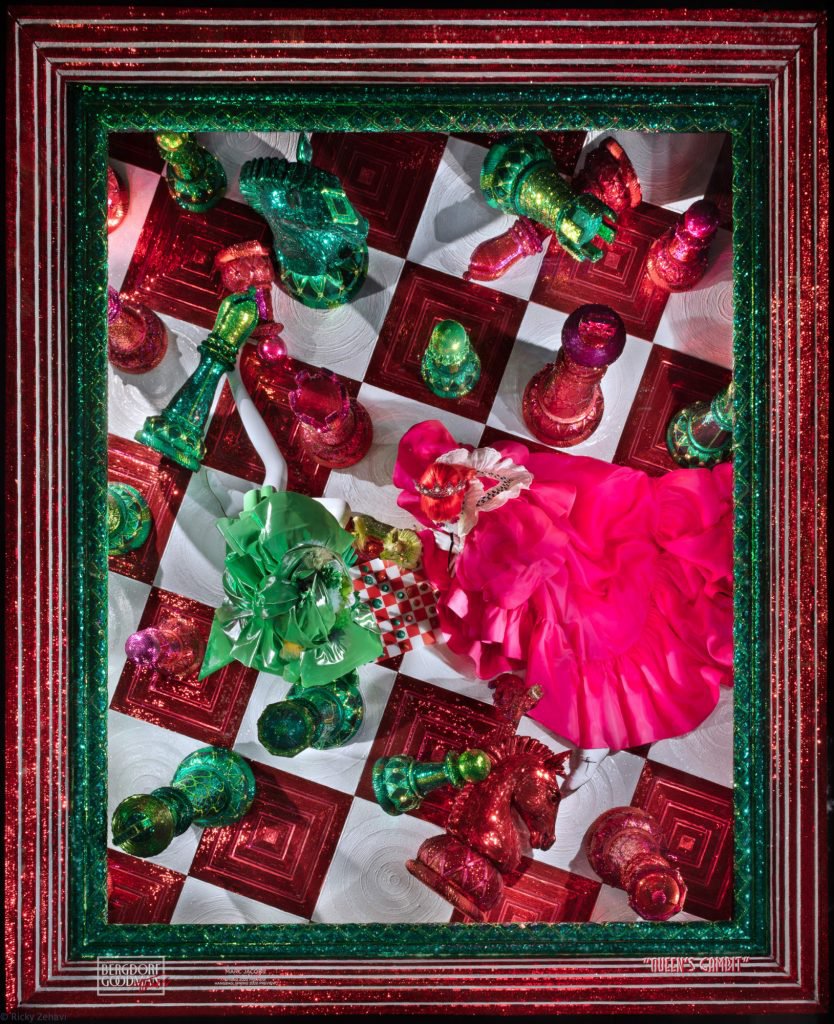 Titled "Bergdorf Good Times," the glass displays are comprised of old-fashioned frivolity, including a spirited game of musical chairs, a retro slumber party, a psychedelic pinball machine and glittering game of chess.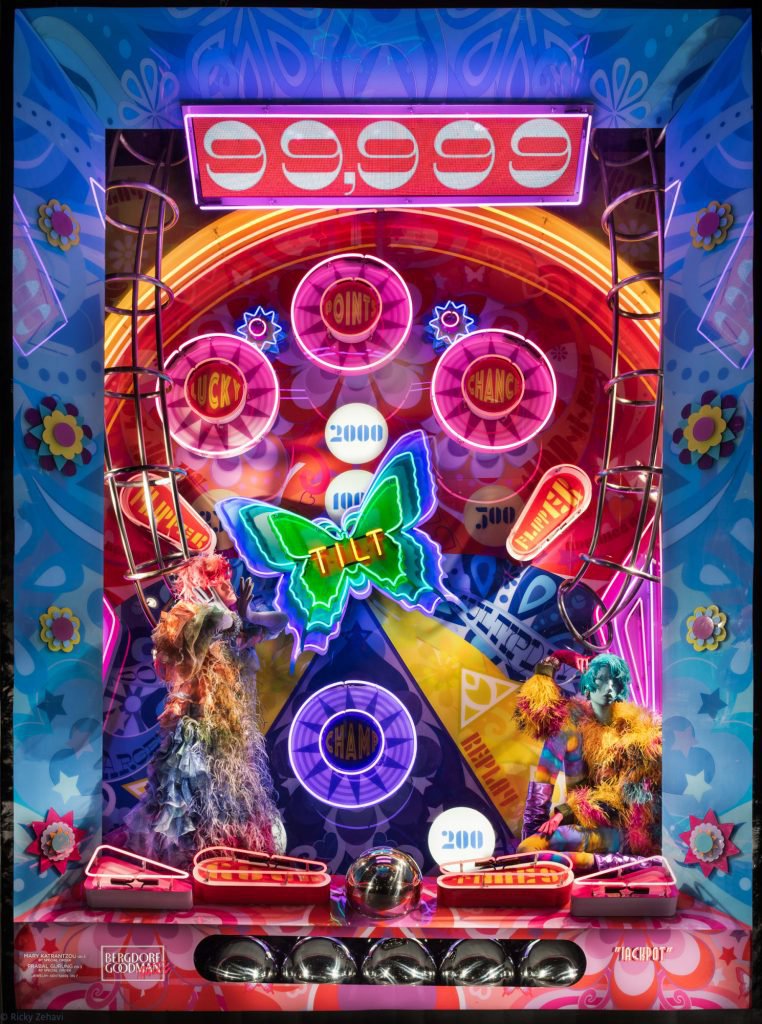 David Hoey, the mastermind behind the department store's visuals, employed a range of mediums, such as neon, Italian mosaic tile, needlecraft, soft sculpture, custom painted finishes and embellished surfaces, to deliver a dazzling visual experience.
"It is our privilege to be able to bring out our show-business side, producing these windows with as much detail and pizzazz as we can fit into them," Hoey said in an official press statement.