'POLO BAR' - Luxury Retail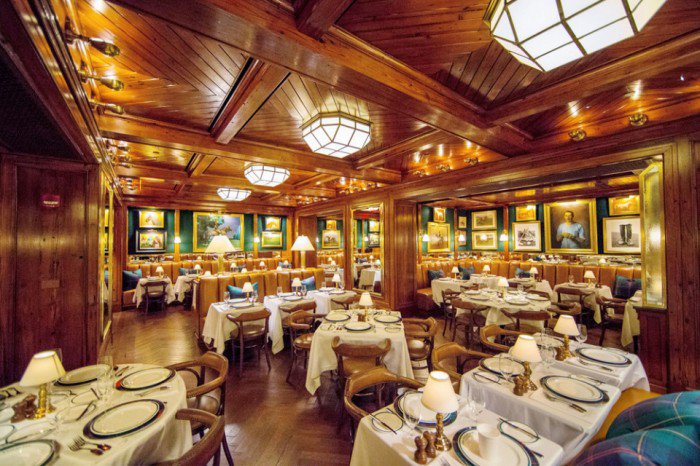 NEW YORK WELCOMES RALPH LAUREN'S RESTAURANT 'POLO BAR'
Ralph Lauren, which already has Polo flagship in Chicago and Paris, has opened its first restaurant in New York City, called 'Polo Bar'. The restaurant is a natural extension of the Ralph Lauren's luxury brand as expressed through the culinary arts.

Situated in Midtown West near Fifth Avenue's most prominent designer boutiques, the Polo Bar is inspired by classic New York establishments and Ralph Lauren's love of gathering around the table with family and friends.
Located on the second floor of the Polo Ralph Lauren's flagship store, Polo Bar offers a casual yet refined diner setting. While customers can enjoy like fare like burgers, pastries and sandwiches, they can also shop for Ralph Lauren's mugs and t-shirts.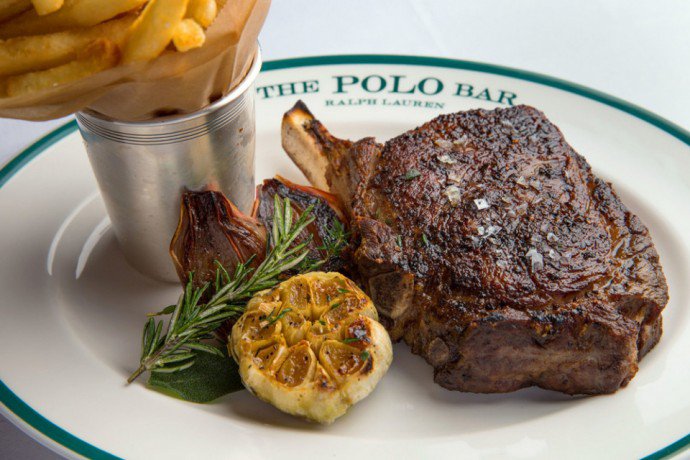 The 35,000-square foot flagship store is spread over three floors and showcases full range of Polo menswear and women's clothing and accessories.
The Polo Bar is located at Fifth Ave. and 55th St.