Mix and Match Enamel Bracelets at Hermes - Luxury Retail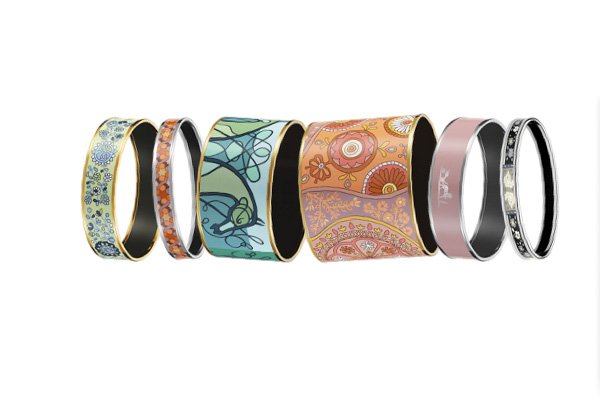 Hermes has a new added feature on their website
You now have the option to mix, match, switch and stack the brand's very popular printed enamel bracelets.
First you have to make sure that you take the correct measure of your wrist. Hermes offers three sizes, 62, 65, 70. You may add up to 6 bracelets to create a set. The up and down arrows will let you browse the collection and choose the perfect bracelet for you. You can choose from four enamel width sizes, narrow (0.5"), wide (1"), extra wide (1.5"), and mega (2"). Once done choosing and stacking the bracelets, you can add them in your cart and purchase them.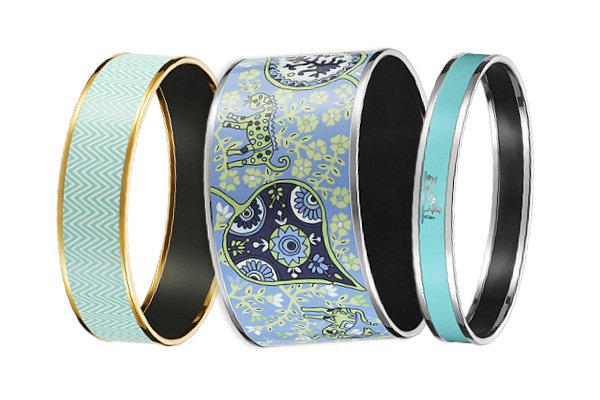 Visit Hermes.com to and check out this cool new feature!