Perfumed gloves collaboration between Guerlain and Agnelle - Luxury Retail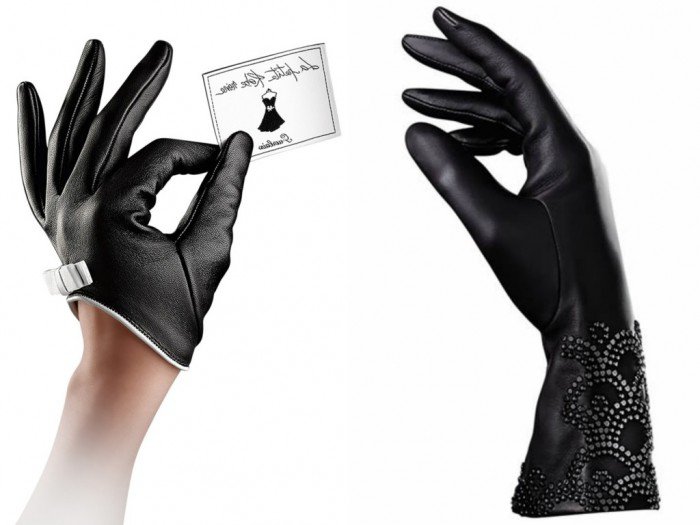 Sensual Perfumed gloves and Guerlain Agnelle
These are two new creations which are included under the line " The Perfumed gloves " Glove perfumer and the Little Black Dress Glove … This perfumed glove is an ultra -feminine elegant bold idea , a " fashion accessory " already in the catalog of Guerlain in 1872 , which historically sees its origin attributed to Catherine de Medicis , who introduced this design in the sixteenth century. Another is charged with meaning , Louis XIII, in 1613, called the Glovers ' masters Glovers and Perfumers . "
Associated with skin Agnelle home , from the tannery Colombier ( provider skins washing , separating, feeding raw hides ) the confidential process was developed by Thierry Wasser, Guerlain perfume . Technical perfuming both respectful and tenacious. Future clients can choose one or the other creations , or both , according to their aesthetic taste or smell. Guerlain brings these details:
-Glove du Parfumeur , vibrant jewel glove small nails that celebrate the iconic pattern Guerlain , gently intoxicates with notes of peach, spices and undergrowth stolen Mitsouko.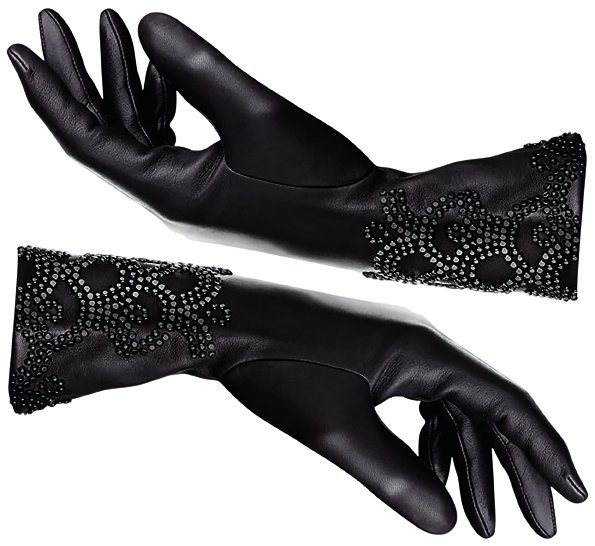 -Glove La Petite Robe Noire, coquettishly indented on the wrist and punctuated by a node, the crystallized black cherry , rose and patchouli fragrance subtly enhanced by carnally and lamb.