NO.41 MAYFAIR - Luxury Retail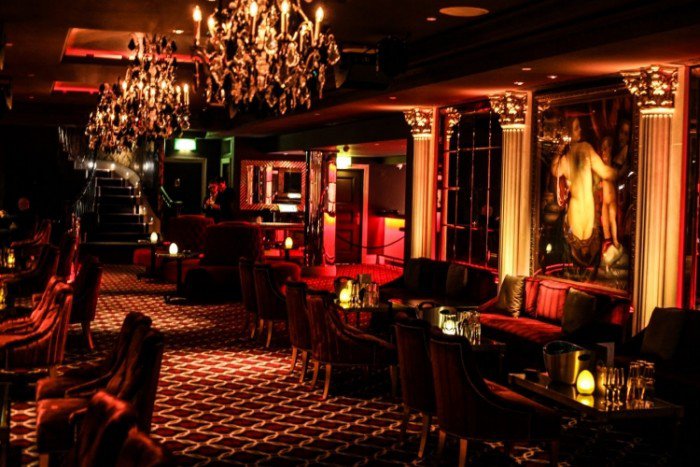 A private members club for the epicurean
Mayfair has long held the reputation for being the most exclusive district of London and as such the district comes with a certain level of glamour which has to be upheld. Home to some of the finest private members clubs in London, one establishment that encapsulates this exclusive and luxurious atmosphere to the full is No.41.
Reminiscent of the lavish manor house interiors of the past, the club is a resplendent mixture of reds and golds, Sistine Chapel-esque paintings and elegant art deco chandeliers. However, though sounding old fashioned, nothing is further from the truth. Filled with contemporary twists and state-of-the-art amenities, the club has a distinctly modern feel despite its more classical approach to design, and very current furniture pieces and bar design help create an atmosphere unlike any other.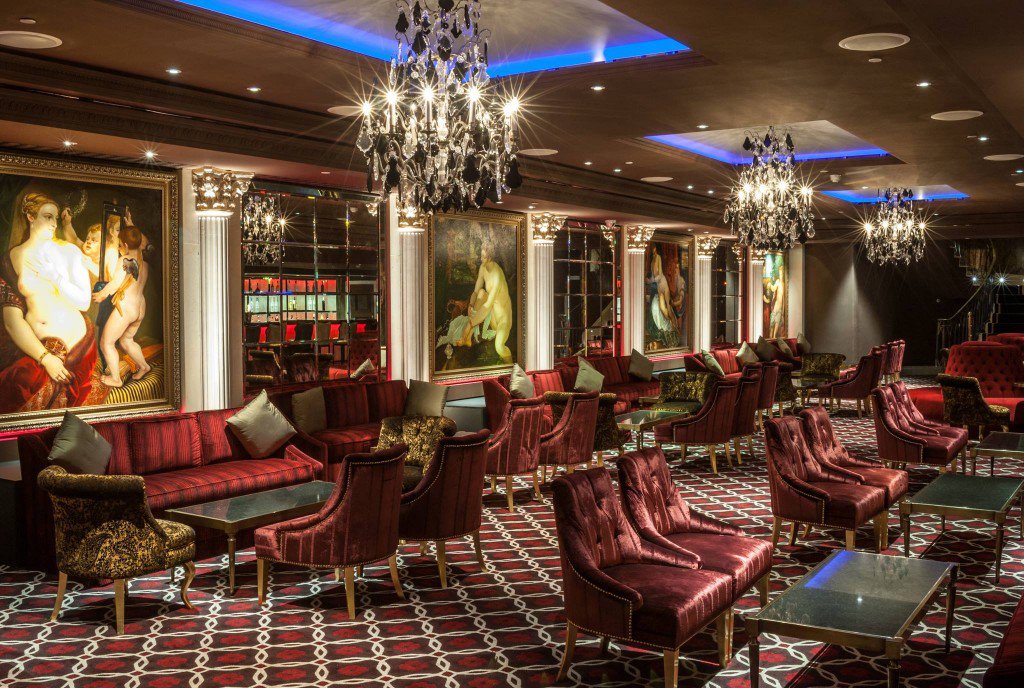 Appearances aside, it is No.41's club side that is the main attraction of this exclusive locale. A menagerie of burlesque dancers, vibrant neon lights and dangerously delicious cocktails (their sharing cocktails are especially worth a try if you're feeling brave) the club is arguably one of the most energetic places to spend the evening in Mayfair. Making home on the ever fashionable Conduit street, No.41's location is perfect for enjoying the London nightlife, and as the club holds a licence that allows it to keep open late into the night – and early hours of the morning – it also makes an ideal destination for those last few hours of the night (though aforementioned sharing cocktails may not be the best idea at that time).
Offering three types of membership, the club is an establishment that can tailor itself to your needs.
Whether you solely want to become a member for yourself and use the space to meet some like-minded individuals and party the nights away, or you're a business owner who wants to invest in a corporate membership which covers up to ten individuals, No.41 is the perfect membership for those who want a taste of true luxury.
Another noteworthy feature of the club is that it is able to be completely booked out for events. Ornate interiors, delicious drinks, and the ability to set the mood with a selection of different lighting, the space is ideally suited to glamorous parties and has previously hosted some of the most exclusive events in London.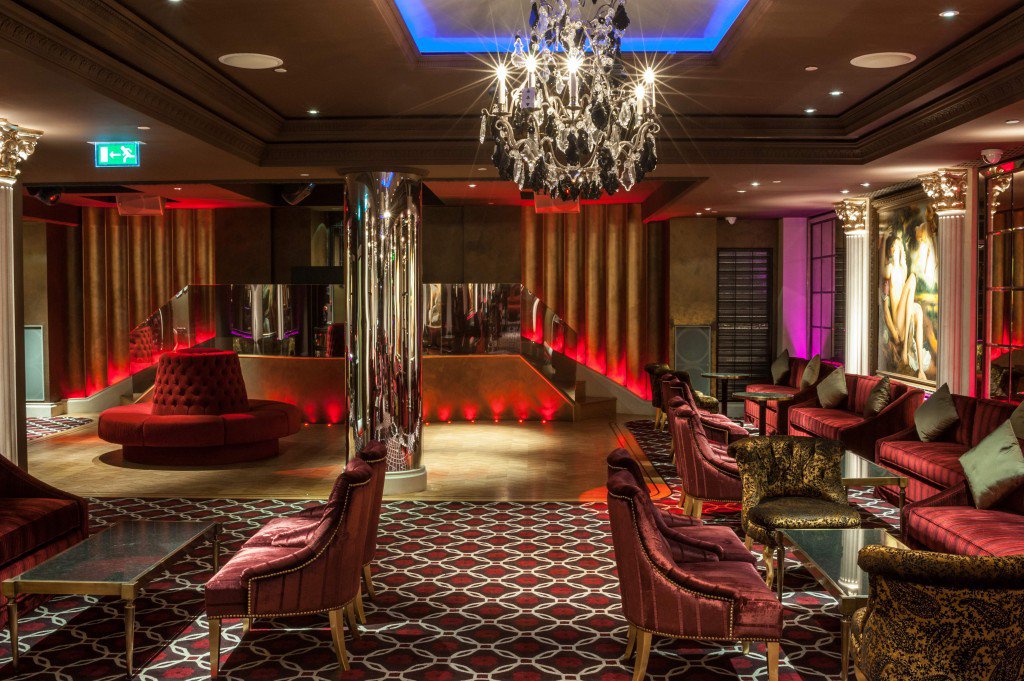 The benefits of membership at No.41 are tantalising to say the least. From more standard features such as table and booking priority to the ability to earn a free night in the five star Westbury hotel, membership to the club also has a host of personal touches, including a free bottle of fine champagne on your birthday as well as a free guest list for up to 30 people so that you can celebrate your special day in style.