PETITE GUERLAIN - Luxury Retail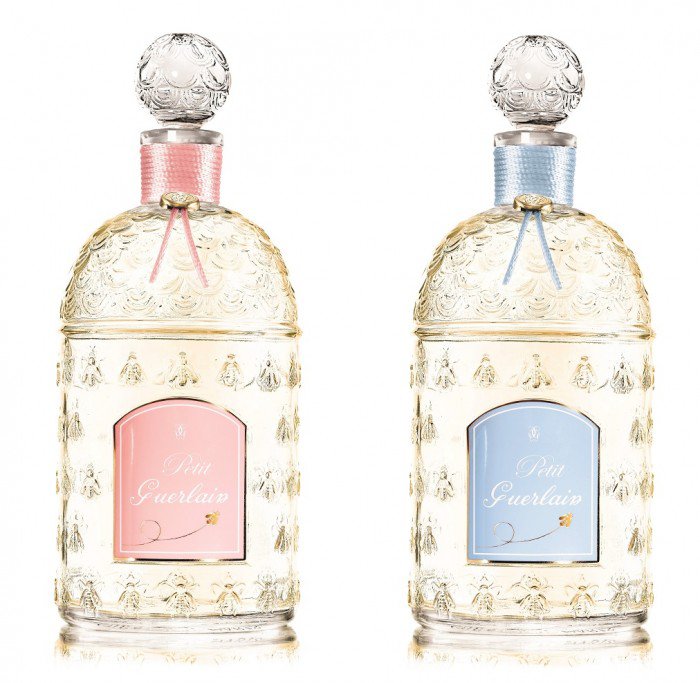 Petite Guerlain an exclusive fragrance for children
French perfume house Guerlain, which has been around since 1828, making it one of the oldest perfume houses, always has a fragrance for a season or a particular event.
This Spring, it's also bringing back its 1994 Petit Guerlain for the smaller humans. The sweet smell of innocence with a tint of mischief has aromatic tones of orange blossom, mimosa, pistachio and acacia honey. The fragrance is light and acts as a subtle introduction for kids into the art and smells of perfumery through its floral and fruity notes. The re-introduction of the Petite Guerlain was brought on by the nose Thierry Wasser, who happens to be the first nose in Guerlain that does not belong to the prestigious bloodline.
Petite Guerlain is sold in 250ml bottles for € 250 each, which converts to approx. $270. The bottles are decorated with the classic tiny bees that also appeared on the Harrods' special Royal Extract bottle and are sold in pink and blue bottles for girls and boys respectively. A customized engraving on the bottle can be requested.
The perfume house has been a major player in the perfume industry so far and has probably created more than 300 different smells. Petit Guerlain was created by the last family perfumer Jean-Paul Guerlain for his grandchildren as a symbol of their childhood characters.