Jimmy Choo fragrance as Christmas Stars - Luxury Retail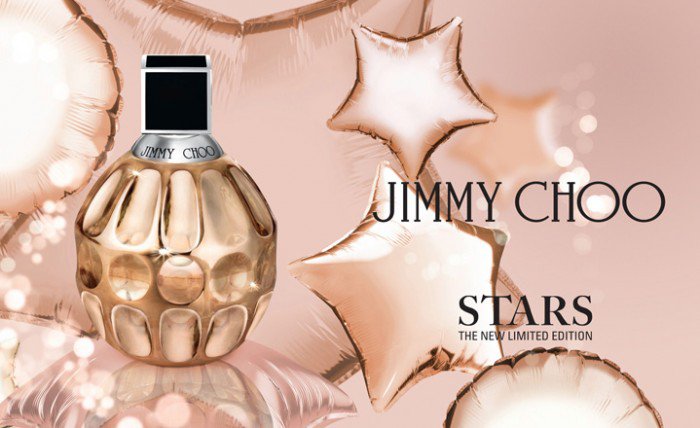 A festive fragrance that I offer with Jimmy Choo.
Beyond its vertiginous heels, the brand has expanded its product lines, with accessories, small leather goods … and perfume. We know Jimmy Choo, Jimmy Choo Flash and since October the brand offers Jimmy Choo Stars, a limited edition version of his first signature scent home.
This limited edition fragrance is available exclusively at Sephora and the Jimmy Choo boutiques We owe Veronique Nyberg and perfumers Olivier Polge. They reveal the profile of a complex woman, fascinating, playful, flourishing, bold and relaxed, fearless soft heart. A singular woman. If it's your character traits then maybe this fragrance is for you.
"Jimmy Choo Stars" was inspired by the iconic series "Star" which he claims the same characteristics. Yes perfume is an accessory olfactory accessory that has multiple qualities contrasting but complementary sensual and smoothly balanced, it is none the less rebellious and modern. This is a gourmet cyprus symbol of festive and frivolous atmosphere. In intensity and unparalleled sensuality, the fragrance opens with notes of candied orange that blend the deep and intense scent of tiger orchid. After this brilliant Agreement, a tender and tasty caramel blossomed into heart. Base notes are patchouli posts a irresistible and intoxicating Indonesia offset by woody and musky scents of sandalwood for a sensual signature.