Jazz legend Miles Davis' moon and star trumpet - Luxury Retail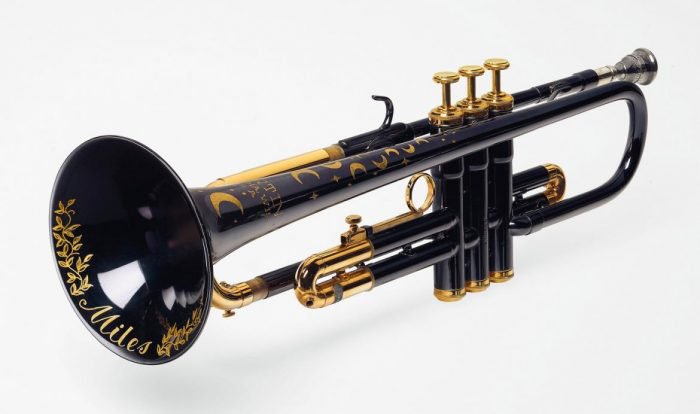 Jazz legend Miles Davis' moon and star trumpet to be auctioned at Christie's
Miles Davis is one of the most celebrated, musicians of the century. He personified Jazz music for a whole generation of people, many of whom don't know jazz music beyond Miles Davis.
Fans or rather rich fans can now get a piece of this musical greatness to be their own as the rare trumpet designed and played by Miles is now going under the hammer.
One of three rare trumpets designed and played by Miles Davis, one of the most influential jazz musicians in history could sell for between $70,000 and $100,000 at a Christie's auction next month.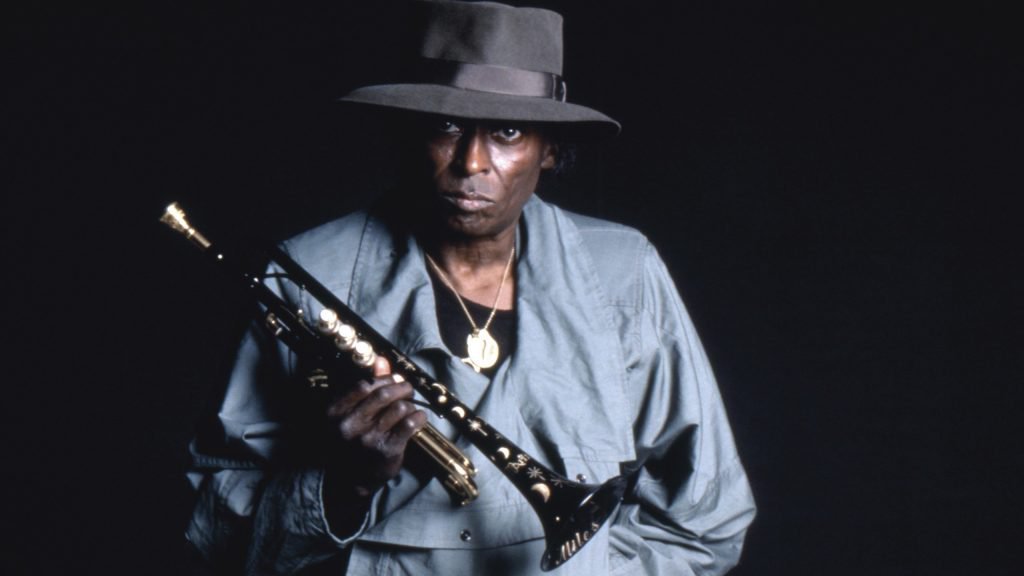 The trumpet was made by the Martin Company, which was founded in Chicago in 1865 by German instrument-maker Johann Heinrich Martin, around 1980 to Davis' specifications, according to Christie's. The Martin Company horn features a unique design showing with crescent moons and stars along with the word "Miles" inscribed inside the bell. This is what remains of the trio of trumpets; the set's red version has remained in the musician's family since his death in 1991, while the black one is buried at his side in Woodlawn Cemetery in New York City.
The trumpet is part of "The Exceptional Sale," and will be open to public viewing from Oct. 24-28 at Christie's Rockefeller Center galleries in Manhattan.