"Chanel au Ritz Paris" - Luxury Retail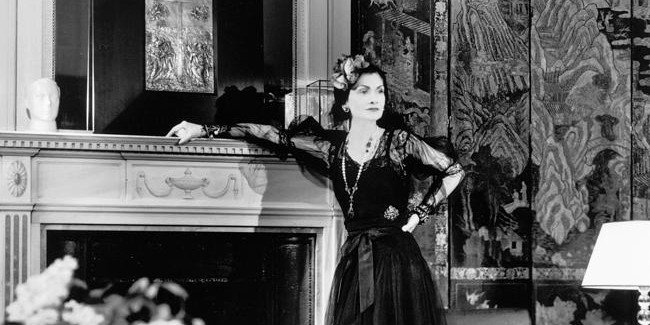 Chanel spa to open at The Ritz in Paris
The French fashion house will open its spa towards the end of this year, inside "Paris Ritz Hotel". The same hotel once served as the place where Chanel founder Coco Chanel, lived for more than three decades. The brand's latest wellness venture will be  part of the entirely renovated Ritz Hotel, which closed its doors in 2012, and will reopen later this year.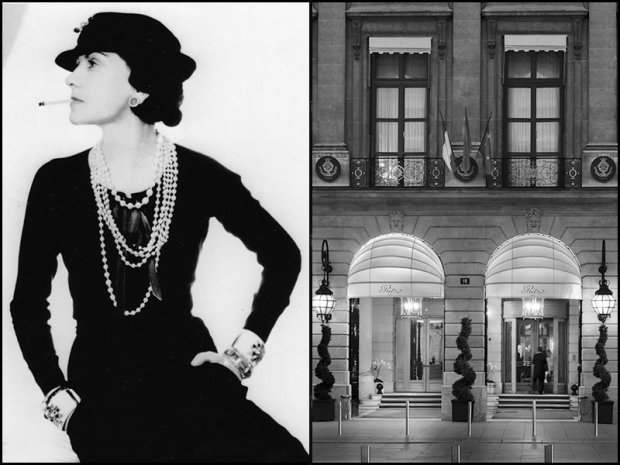 It's a serendipitous partnership considering that its founder, Mademoiselle Chanel, lived at the Ritz Paris for 34 years. There is a "strong bond that unites Chanels and the Ritz Paris," -remarks the luxury brand.
Besides facials and five-star pedicures, the brand's range of skin-care products will also take center stage inside the soon-to-be-opened temple of beauty.
"Chanel au Ritz Paris" will provide women with a unique sensorial and customized experience. The story linking Chanel and the Ritz Paris would not be complete without the opening of a new Coco Chanel suite inspired by the one she originally occupied, and by the decor she loved so much," – the french brand concludes in a press statement.