Johnny Depp and Christian Dior - Luxury Retail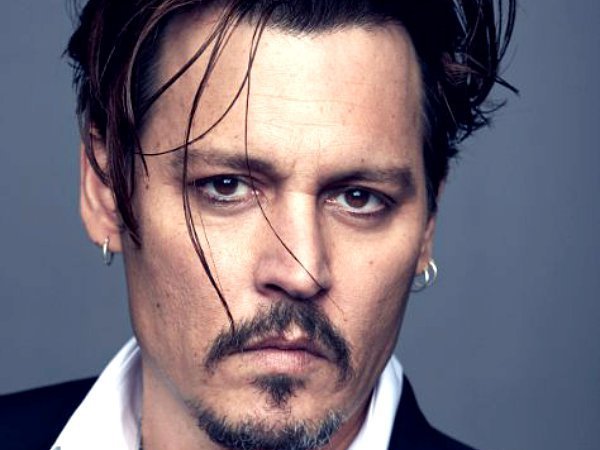 Johnny Depp is the new face of Parfums Christian Dior
Christian Dior announced that Johnny Depp, who himself has covered VF several times, is set to be the newest face of its Christian Dior Parfums.
The multi-talented star will be the face of a new scent, whose name is still under wraps, created by François Demachy and slated for release in the Fall. This is Johnny's first time as the face of a fragrance.
Johnny joins A-list celebs Charlize Theron and Natalie Portman, who also rep Dior fragrances.
According to the brand:- "The new men's fragrance, created by Dior's legendary perfumer François Demachy and the first of its kind from the house in ten years, will be available worldwide starting September 1st, 2015."