BMW E-SCOOTER - Luxury Retail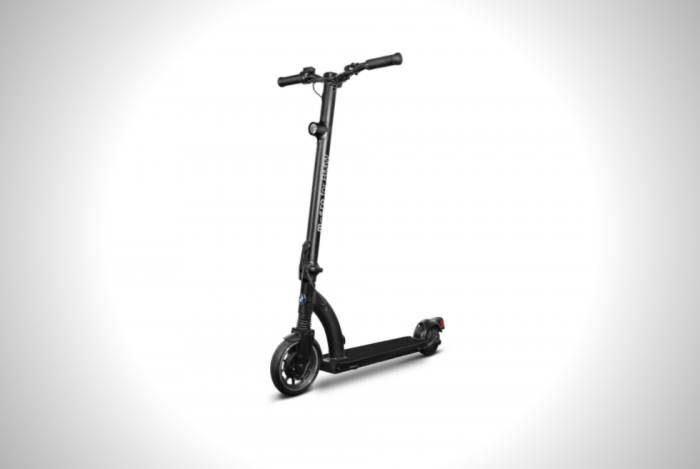 BMW bets on electric scooters
Going all-electric seems to be the buzzword among automotive companies these days. This movement is absolutely amazing for the environment and shows how everyone is starting to care as well.
Here we have a German carmaker that's dipping their toes in urban mobility with a battery-powered two-wheeler. It goes by the name BMW E-Scooter, which noticeably does not sound that impressive. With modest specs in tow, it's no surprise that this new ride bears a simple name.
Teaming up with Micro (the creator of the uber-popular Micro Scooter), BMW is preparing to release three models later this year. Moreover, the company is targeting urban commuters who are looking for emission-free alternatives. For those who were looking forward to something that looks like a full-size e-bike, we have bad news for you. The E-Scooter patterns its form factor to that of a kick-type model albeit with an electric motor on board. On the flipside, this makes it lightweight at 20 lbs, which is handy for quick storage.
BMW E-Scooter, which has a range of 12 km and a maximum speed of 20 km / h. It has separate brakes for each wheel and lights have been installed in front and behind. Its weight is 9 kg and its size makes it very comfortable so that its handling is agile and easy. Its electric motor is 150 W and its lithium-ion battery is perfectly integrated into the set. To fully charge it, you only need 2 hours. The BMW E-Scooter has a sophisticated design thanks to its matt black color. Pricing for the flagship model is quite steep at around $895.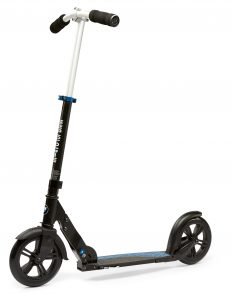 Thanks to the first collaboration with Micro, the BMW City Scooter resulted, allowing the user to take it with them everywhere thanks to its folding safety and locking mechanism. It has sufficiently large wheels and even a small kickstand. Once you arrive at your destination, you can keep it safely away from the street.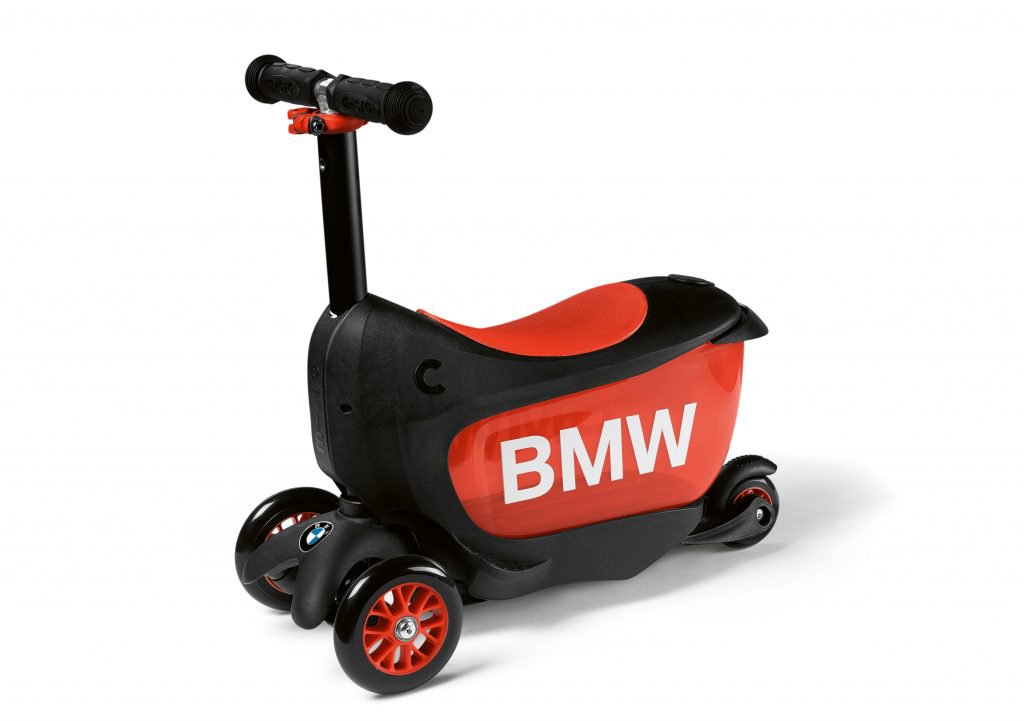 But the Bavarian brand has not forgotten the smallest and also launches the BMW Kids Scooter. It is a small three-wheeled vehicle (two front and one back) for very young children from 3 years old that can already practice. There is even a hole under the seat to store some toys. As the child grows, the handlebar can be adjusted in height while the seat can be removed. In this case, it is available in three colors: black, orange-white and red.