No Comments
The most original headphones on the market - Luxury Retail
The most exclusive headphones of the moment
The headphones are portable, easy to use and, generally, quite cheap. However, the technology market has begun to mature, creating high-end products for the most demanding users. Surely music lovers will appreciate these little gems, which stand out for their incredible designs and the use of high quality materials.
CAMPFIRE AUDIO VEGA. $ 1,300
The rigidity and stability of the materials always produces a better sound, something that Vega knows. The brand has used a liquid metal alloy combined with hard materials such as titanium or copper, reducing interference.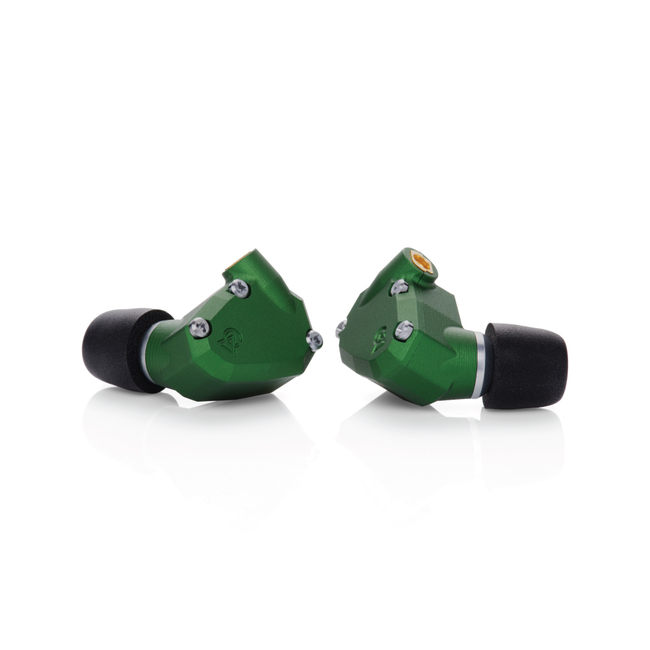 ULTRASONE IQ. 900 $
Its internal design creates detailed and exceptional sound, with impressive bass control that will make anyone's eardrums resonate. These headphones are designed to fit perfectly in your ear, even if you are lying down.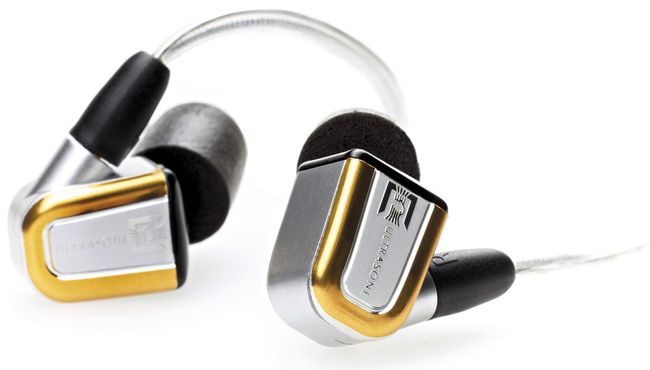 NOBLE AUDIO KAISER ENCORE. $ 1850
Kaiser Encore EarBuds presents an interesting and strange model, which is characterized by the tuning of its sound. The aluminum design acts as the amplifier of the most extreme notes, also including a pair of detachable cables for increased comfort.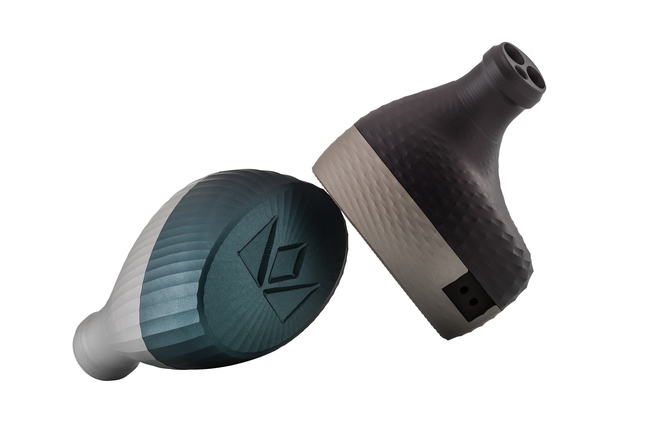 VIBRO LABS MAYA. 800 $
Created from beautiful handmade wood, these headphones are perhaps the most surprising of the moment. Maya, the flagship line of Vibro Labs, is very popular for its improved midrange and frequency strengths.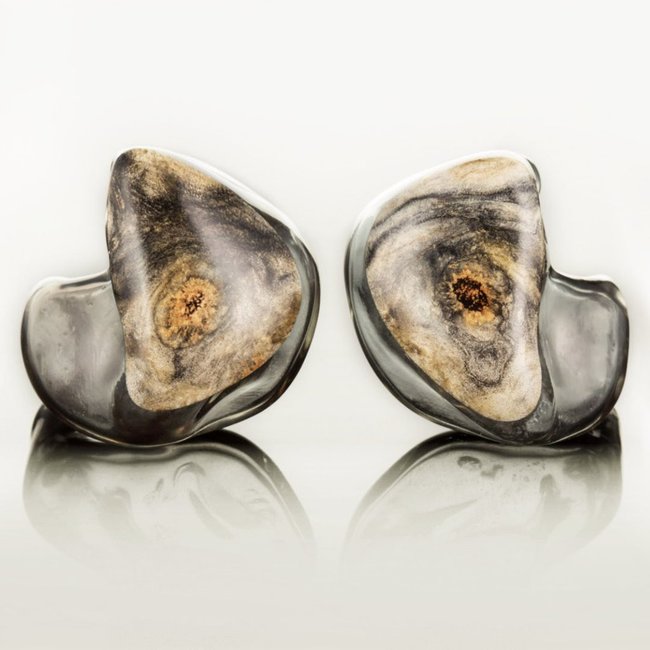 AKG K3003I. 1000 $
The AKG K3003i were pioneers in the design of the triple hybrid controller. Its brushed metal case offers an industrial look and sophisticated yet discreet. To reach your full potential, we recommend combining headphones with a portable amplifier or high-end digital audio player.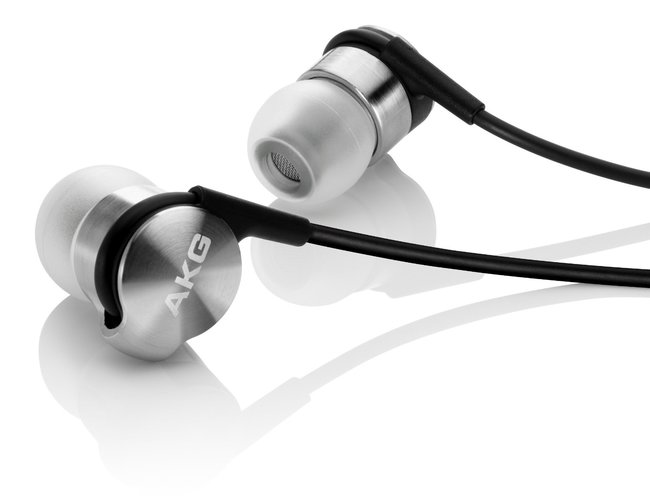 64 AUDIO A12. 2000 $
This model is far from what we mean by normal. Each headset contains 12 drivers and four controllers that handle the different frequencies, when it is usual that they only include one. They are designed for professional applications, producing a detailed and neutral sound, without any interference.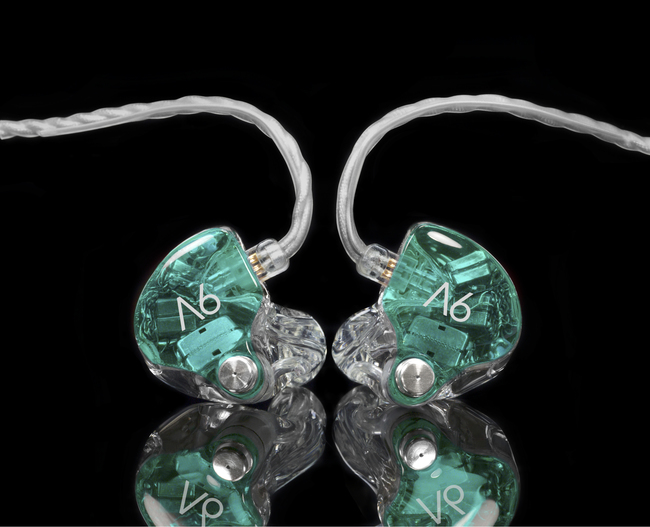 FINAL AUDIO DESIGNS LAB II. $ 4,300
The production of these headphones was limited, with only 200 units, a figure that sold out in record time. They were created through a 3D titanium printer, and polished with a chemical process, ideal for the most refined finishes.