Mitsouko Guerlain Limited Edition - Luxury Retail
Guerlain's Limited Edition Perfume Bottle is a Piece of Art
In association with Arita Porcelain lab, Japanese perfumery Guerlain has unveiled a limited edition porcelain bottle of its iconic fragrance, Mitsouko. 
This beautiful bottle is intricately designed with traditional symbols that are believed to bring good fortune. Ceramic specialist Arita Porcelain lab has baked the bottle to perfection in its kiln. The limited edition bottle is important also because it is timed to coincide with Arita's 400th year in ceramics.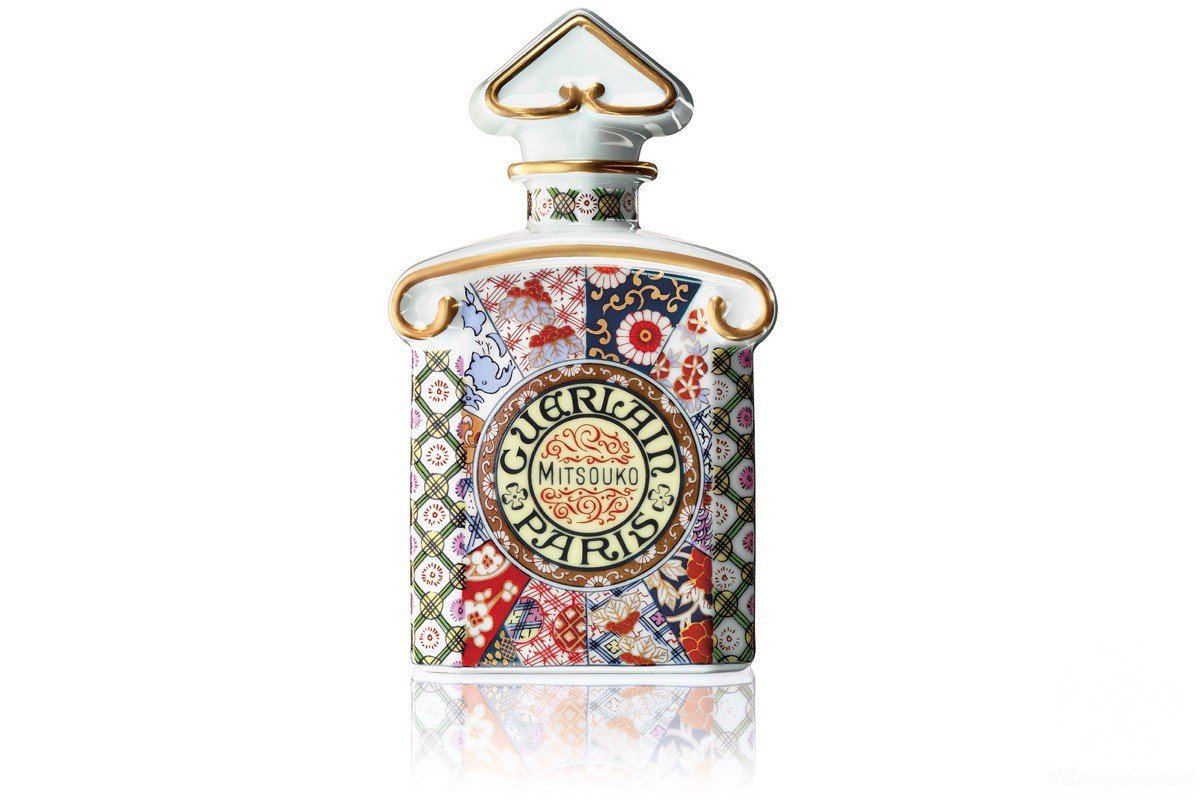 The 75ml container is on display at an exhibition at the Guerlain boutique on Champs Élysées.