Bentley with a holographic butler - Luxury Retail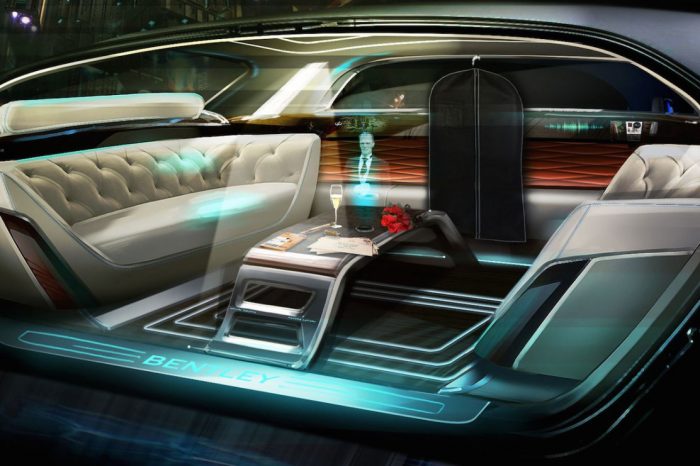 Bentley cars could come with a holographic butler in the future
Bots and artificial intelligence are all the rage right now. Whether it's Siri or Cortana, computers are trying to take things off our plate and make life easier. Making life easier and more comfortable — and more luxurious — is what Bentley is about, too, and that's why the company is imagining what the future of automotive luxury might be like.
Bentley design director Stefan Sielaff said, according to The Mirror, that how these sorts of "yet-to-be-invented connectivity and technologies… are integrated into the cabin will become ever more important." The holographic butler could put a more human face on the self-driving car.
Bentley's director of design Stefan Sielaff said the automotive company was merely upgrading its current ultra-luxury experience.
"We have had the equivalent of autonomous cars for the last 100 years, from the point of view of the rear seat passenger who had a driver," he toldCar and Driver.
The ultra-luxury self-driving concept car comes standard with two white leather sofas, an elegant coffee table and a holographic butler.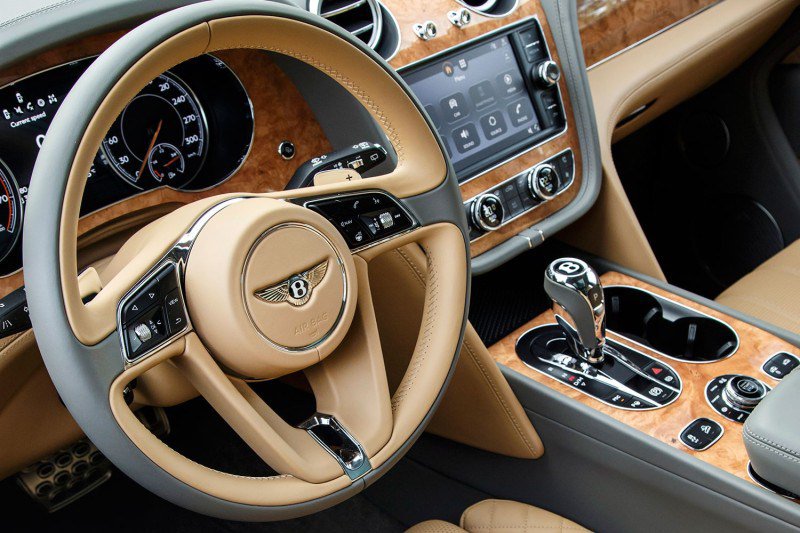 Mr Sielaff said the holographic humanoid would function similarly to a Siri and serve as the primary interface for the vehicle.
"Luxury is always related to service," he said. "People don't like the idea of just talking to a hidden microphone. We are thinking of how to personalise the next generation of communication."
Mr Sielaff did admit there was no plan to send the car into immediate production, but it showcased what Bentley were experimenting with.
"In our design studio we are working on the stuff that is on the market in five years time," he said. "We are living in the future and what you see here is the past for us and the present for you."
Despite the emergence of competitor vehicles, Mr Sielaff is confident there will be a market for the ultra-luxury vehicles.