Victoria's Secret Fantasy Bra 2018 - Luxury Retail
Elsa Hosk will wear the Victoria's Secret Fantasy Bra at the 2018 vs Fashion Show
Victoria's Secret unveiled the Fantasy Bra that will debut in the brand's fashion show. Model Elsa Hosk was chosen as the lucky Angel who will wear the million-dollar bra on the catwalk.
The 29-year-old follows in the footsteps of Tyra Banks, Claudia Schiffer, Heidi Klum, Gisele Bündchen, Miranda Kerr and Adriana Lima who have all donned the Fantasy Bra, a tradition the brand started in 1996.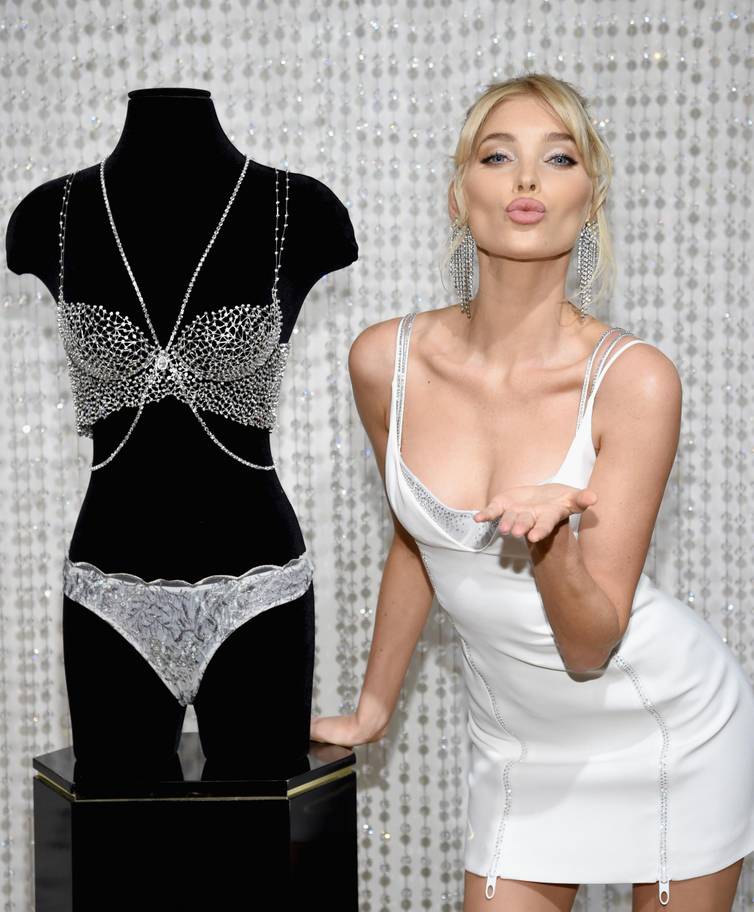 The bra itself is as sparkly as ever, created by Atelier Swarovski using 100 per cent Swarovski diamonds and responsibly sourced topaz. Coined the 'Dream Angels Fantasy Bra', it also comes with a body chain that is made using over 2,000 diamonds and took over 930 hours to make and is more than 71 carats.
"It's just very cool, very simple, modern, and so sparkly — if I would have designed it, it would have looked just like this," Hosk told. "I put it on and I was like, 'It looks like someone just made magic and put it on my body.'"
Victoria's Secret customers will be able to purchase a similar bra made with Swarovski crystals for $250 on Thursday, Nov. 29th at select stores and online.