The Ultimate in Relaxation: Spa Cruises - Luxury Retail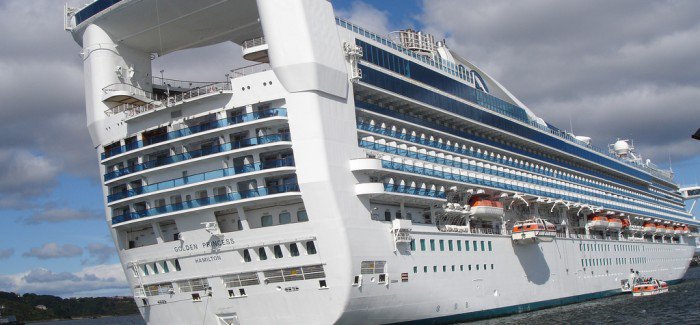 Cruise line operators understand that their guests view the cruise ship as a place to unwind and spa facilities play a very big part in the relaxation process.
A cruise ship is more than just a mode of transport these days: it's a destination in itself.
Many cruise ships offer spa and fitness facilities but some have now upped the stakes by transforming a major part of the ship into a spa sanctuary. These cruises are coming into their own and offer guests the chance to pamper themselves with a full range of treatments, healthy cuisine options and fitness classes. Spa cruises allow you to arrive at your destination looking refreshed and relaxed whether you're sailing around the Caribbean for a few days or spending a week or two on a Transatlantic cruise.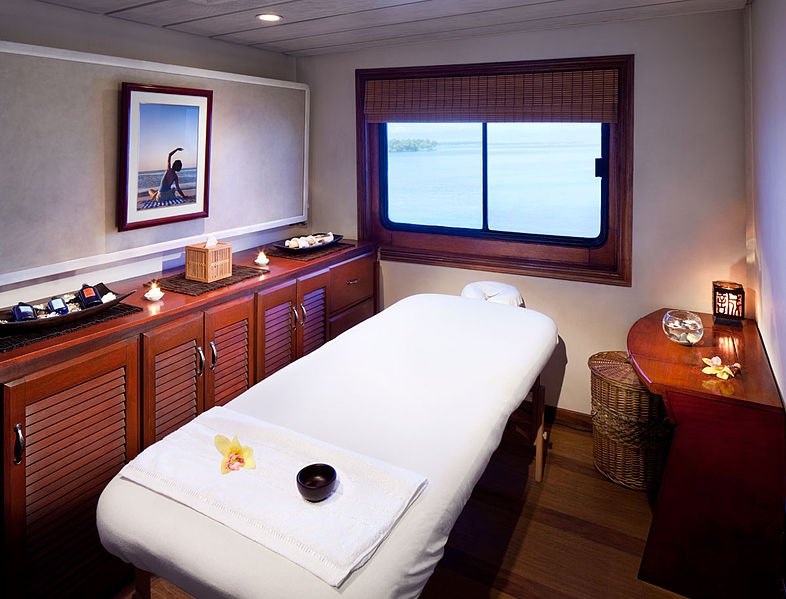 Spa treatments
There is no shortage of spa treatments available for those who consider this an important part of their cruise holiday. Operators such as Royal Caribbean offer an extensive range including reflexology, body wraps, acupuncture, with hot stones and Swedish massages. Choose a Costa Samsara spa cruise and you can indulge in a range of Ayurvedic therapies including oil massages tailored specifically for men and women. Ayurvedic massages and treatments are designed to expel toxins and enhance circulation, promising the ultimate in relaxing afternoons.
    On-board spa facilities
As you would expect from cruise ships with dedicated spas the equipment available on spa cruises is first class. Saunas, whirlpools and swimming pools for aqua fitness classes are all available as standard. Fully equipped gym facilities are also available for those looking to keep fit and toned or guests can use the solarium to achieve healthy glowing skin. Some cruise ships actually provide luxury cabin accommodation equipped with mini-steam rooms and private whirlpools.
Once you have finished pampering your body it's time to move onto facial treatments. Facials are one of the best ways to eliminate dirt and deep pore cleansing facials will leave your face in peak condition. Guests can indulge in a Triple Lift anti-aging facial or undertake a three-hour diamond peel exfoliating facial that provides the benefits of a facelift without the surgery. Many spa cruises also offer Botox and derma filler treatments as part of their spa facial treatments range.
   The ultimate luxury spa cruise
You may not actually be a famous face but guests can be pampered like one when taking a cruise on ships such as the Celebrity Equinox and the Eclipse. Guests can enjoy 5-star celebrity treatment including 24 carat gold facial treatments and in-cabin massages while voyaging to destinations such as Alaska, New Zealand, Canada and Bermuda. Ships such as the Celebrity Equinox boast 10 restaurants and private spa cabins with balconies for sunbathing. Use of the AquaSpa relaxation rooms as well as the Persian Garden steam rooms is complementary and just one of the many perks of this type of cruise.