Victoria's Secret Fashion Show 2014 - Luxury Retail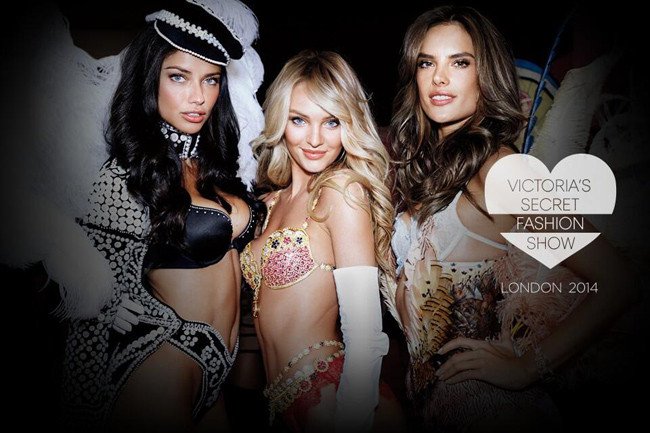 The next Victoria's Secret Fashion Show will take place in London
Angels Adriana Lima and Candice Swanepoel announced during an exclusive event at Victoria's Secret flagship has in Bond Street, Fashion Show the next signing will take place in London.
Victoria's Secret Fashion Show, a parade of world's most famous lingerie, it will be held on 2 December in London. Ed Razek, director general of the company is excited.
The parade will be broadcast in prime time on CBS. Broadcast in 192 countries, the show has previously performed in cities like New York, Miami and Los Angeles.