26/02/2013 | luxuryretail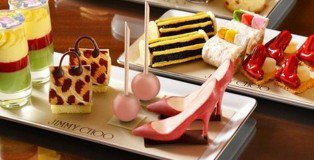 The Landmark Mandarin Oriental Hotel Hong Kong has partnered with shoe designer Jimmy Choo to create a sumptuous set of cupcakes for afternoon tea. Available in the hotel bar from April 2 to May 2.
05/02/2013 | luxuryretail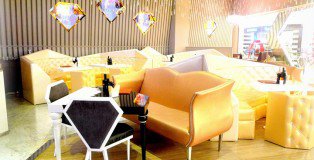 Marques & Jordy joins Fashion TV to announce the opening of Fashion Café in Abu Dhabi.