PIERRE HERMÉ'S SWEET DELIGHTS - Luxury Retail
Pierre Hermé's sweet delights are now available at the Ritz Carlton Hong Kong
Guests at the Ritz-Carlton Hotel Hong Kong will find their stay made sweeter by the hotel's new collaboration with acclaimed confectioner Pierre Hermé. Foodies can find themselves some posh pastries at the new and exclusive retail counter at the Pierre Hermé Paris exclusive retail counter that offers "the very best of haute pâtisserie."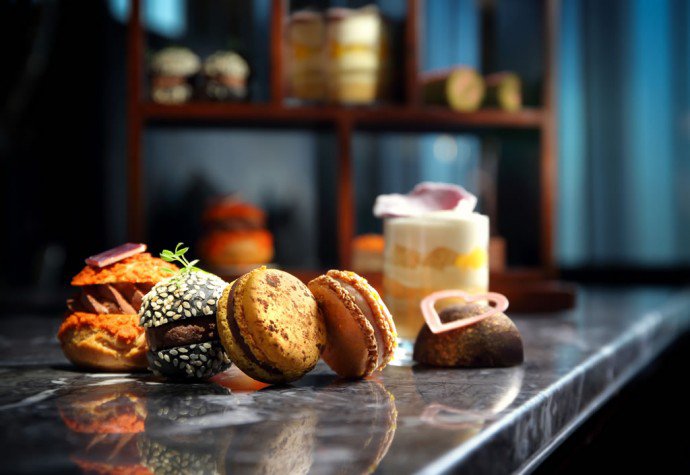 The counter will open from January the 17th and boast the brand's signature macaron and chocolate creations as well as seasonal and exclusive specialties at different times throughout the year. The counter will also focus on gourmet gifting with products like jams by Christine Ferber and gift hampers designed by Patrick Jouin on sale.
The collaboration extends to other areas of the Hotel too, with Pierre Hermé creations being being offered to guests in the top suites (as welcome gifts) as well at selected restaurants. The hotel will also organize a series of gourmet events throughout the year including afternoon teas and white truffle hunts! Their very first event of the year will be the Valentine's Day Afternoon Tea which will be offered at two different restaurants. The menu for tea at Café 103 will include savory items like Lavender Smoked Salmon sandwiches and Dark chocolate mini pork burgers while the Orange Chocolate Choux and Jasmine Dulcey Dome will be the highlights of the sweet menu.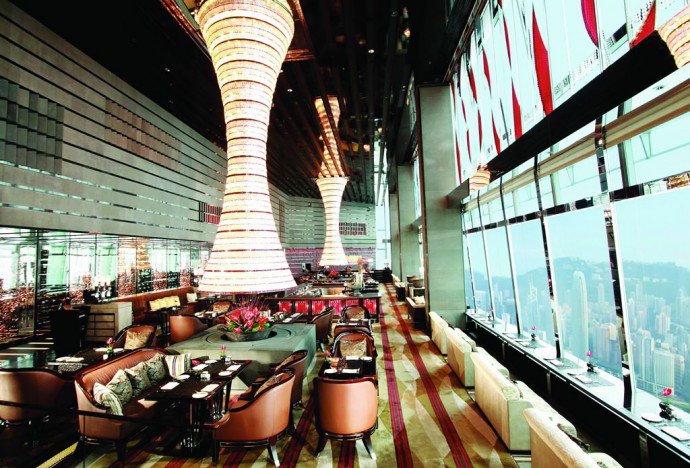 Meanwhile at the Lounge & Bar, the savory menu will remain the same but a different sweet menu will feature Pink Guava Verrine and Lemon Mint Bars among a series of delicious desserts.