Mineraux Engagement Rings Collection By Monique Péan - Luxury Retail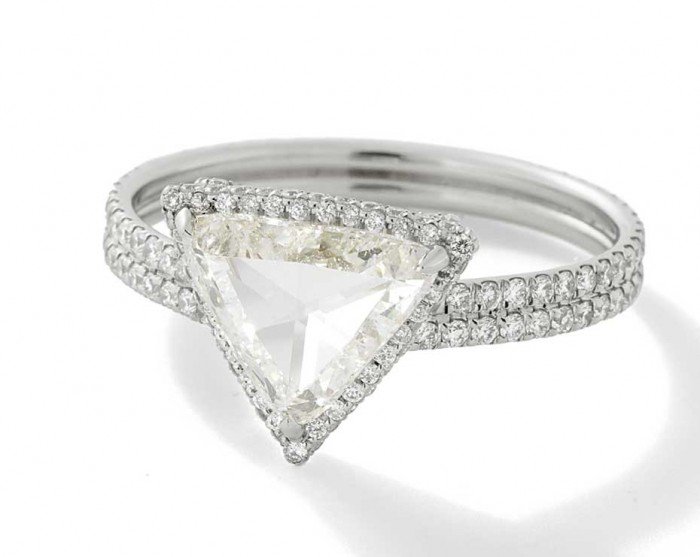 The concept of eco-friendly jewelry is slowly becoming popular with numerous well established brands, and that's probably because ethical-jewelry pieces represent the rebirth and transformation of used precious materials into beautiful, glistening and eye-catching masterpieces.
The Mineraux jewelry collection by Monique Péan was unveiled during the Couture Show Las Vegas, and it comprises a selection of 20 engagement rings that were created using recycled platinum and gold as well as antique diamonds.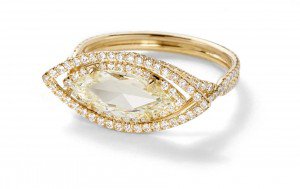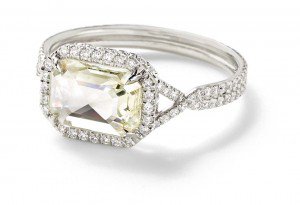 These antique diamonds are surrounded by several micro pavé diamonds, which help bring out the centerpiece's own color and shine. Uniquely designed with utmost attention to detail, these rings flaunt precious stones of different sizes, shapes and colors, which means that they appeal to a wide selection of would-be brides.The elegant and understated bottle, with an iconic putto image, the emblem of innocence is as understated as the fragrance.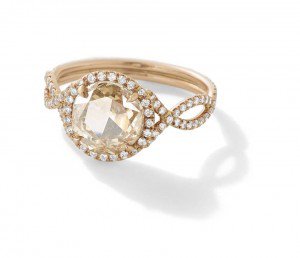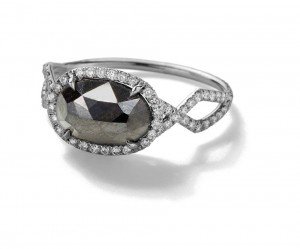 As if the ethical character of the collection wasn't impressive enough, Monique Péan decided that some of the proceeds earned by Minereaux should be donated to several charities.