Luis Negri opens in Madrid - Luxury Retail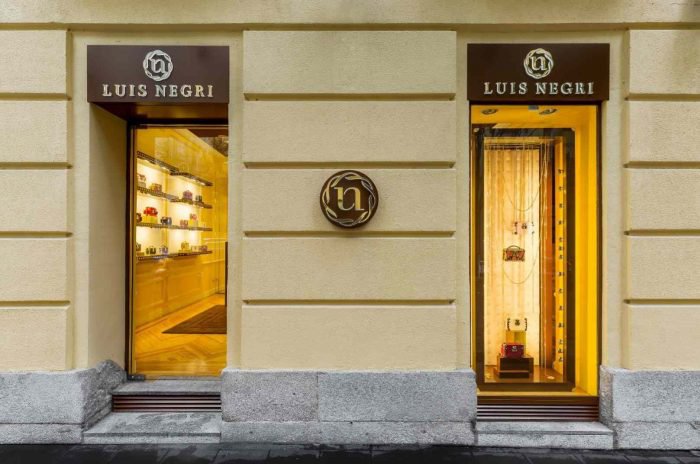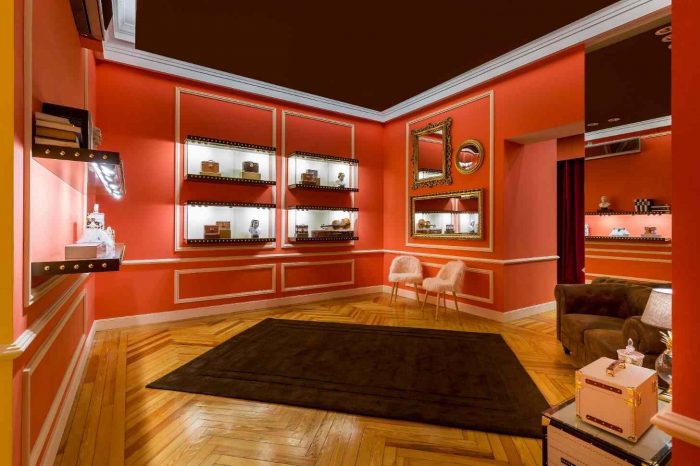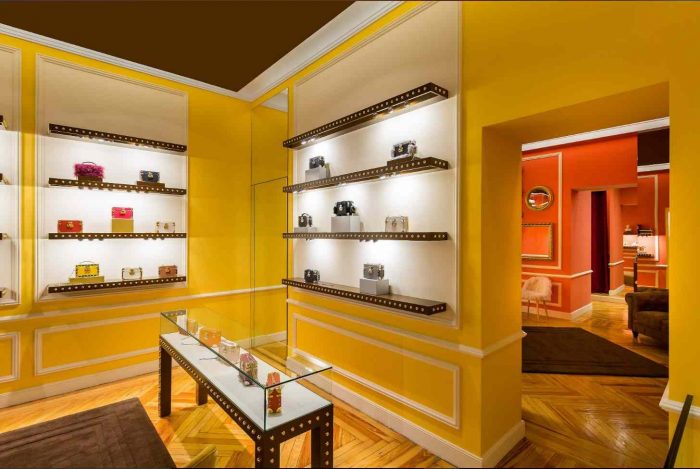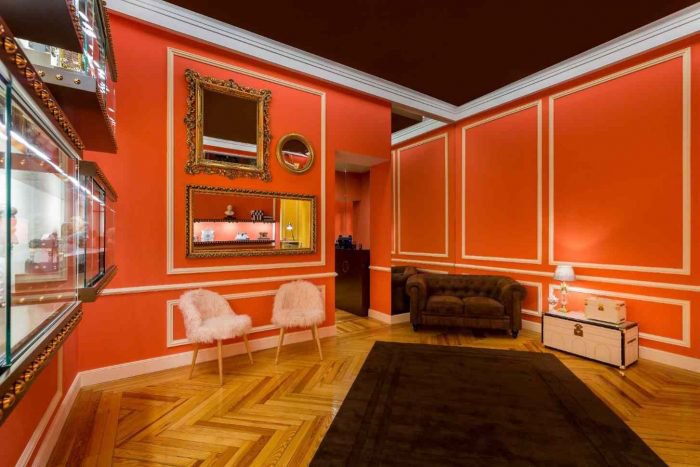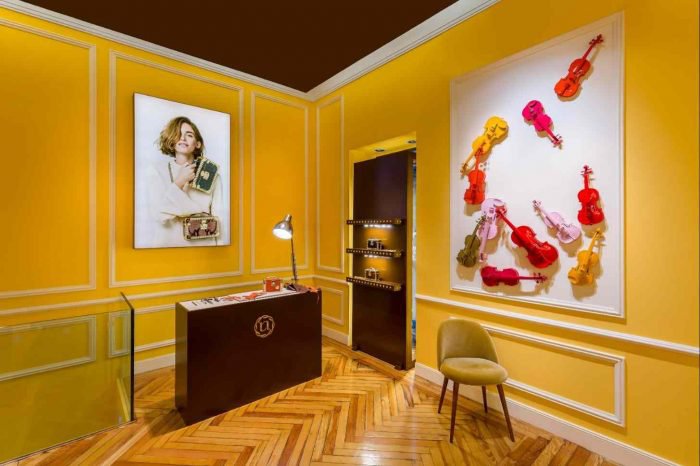 Luis Negri his first flagship in Madrid
The luxury handbag brand Luis Negri opens its first store in Madrid, in a space of 1614,59 ft2 located at number 21 of Claudio Coello street.
According to the firm, in the flagship you can acquire "exclusive creations that combine craftsmanship with design and reflect the personal universe of the designer, where music is the roots of the firm."
The flagship of the firm, characterized by a design based on neoclassical lines, is the place where you can buy its most emblematic bag, the bauletto, and more sophisticated and baroque designs witch exotic skins such as lizard, python or ostrich. Its hallmark is the rigid handbags with chains and metallic finishes in gold or silver.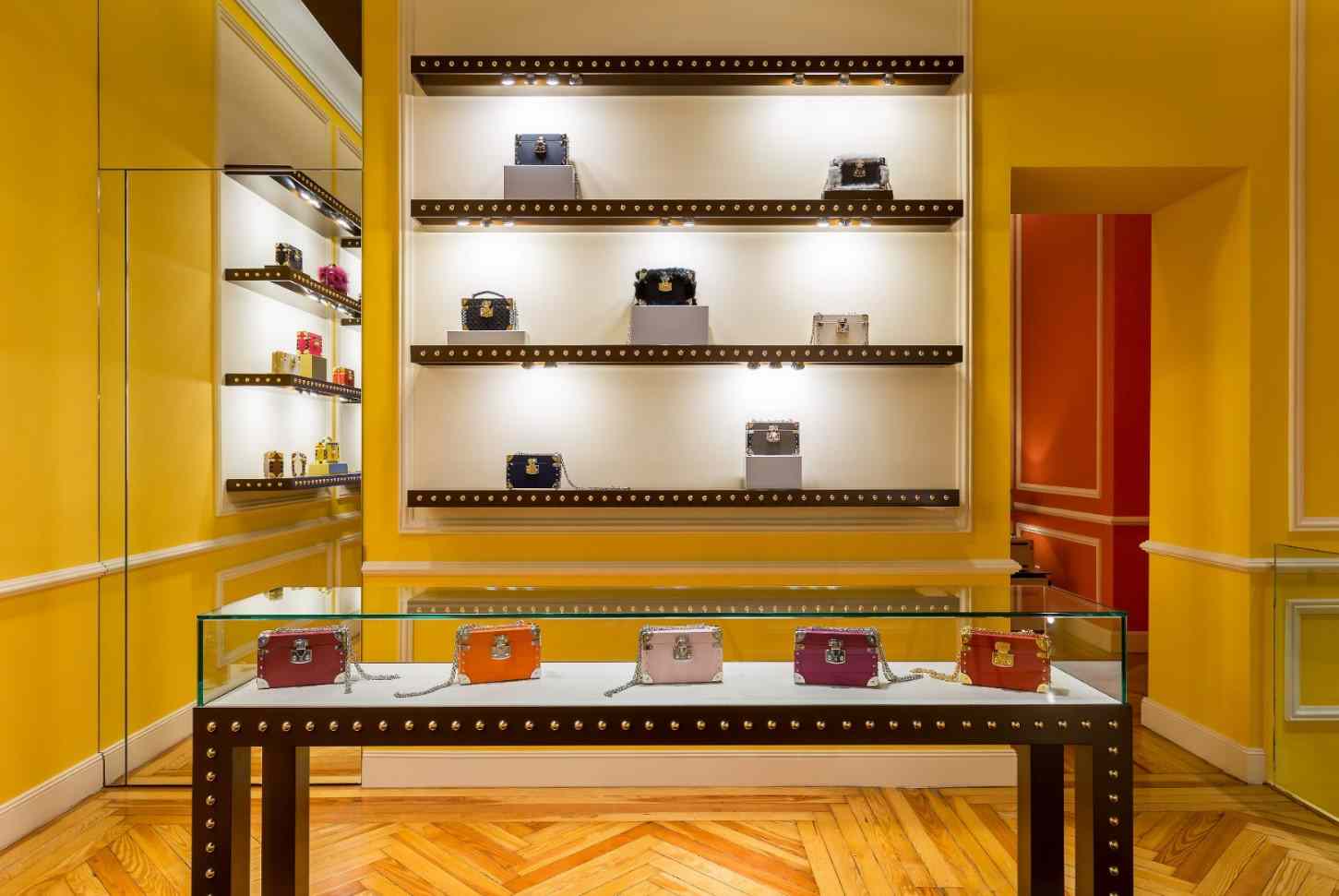 Likewise, the shop also has a workshop on the ground floor where you can appreciate the manual work behind each creation of Luis Negri, which recover trades such as marquetry, sewing and upholstery.
Luis Negri has made the decision to open its first flagship in the capital after more than 30 years making cases for violins, suitcases and briefcases for select private clients. Likewise, its product is aimed at women who value the accessories "original and with personality" and that oscillate between classicism and transgression, explains the firm.