Louis Vuitton opens 'Crafting Dreams' exhibition in Los Angeles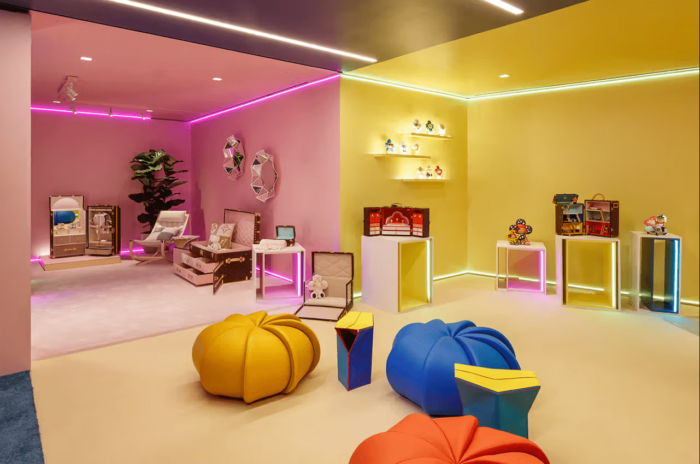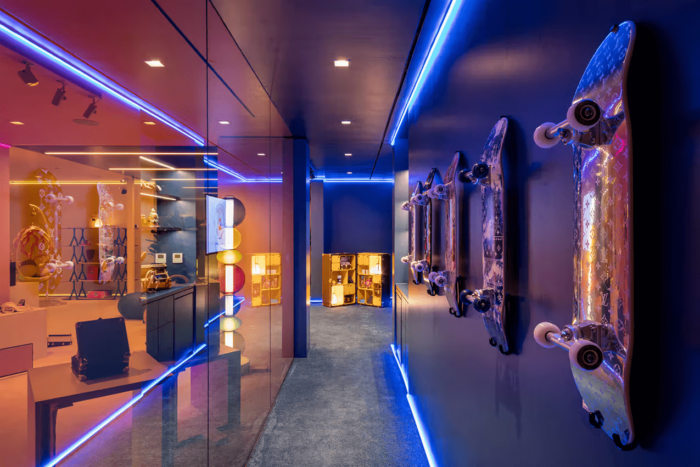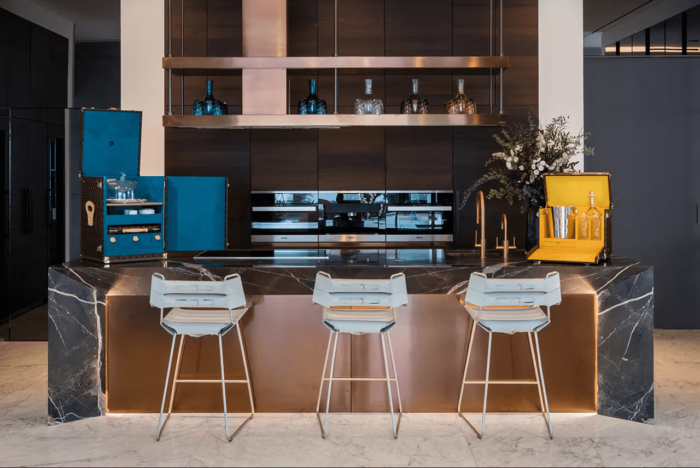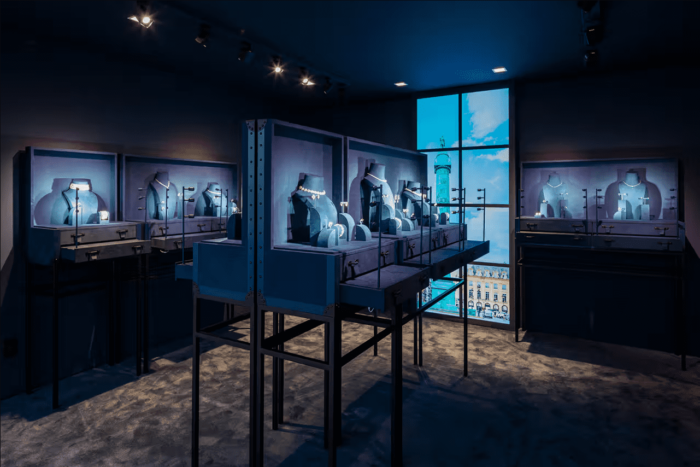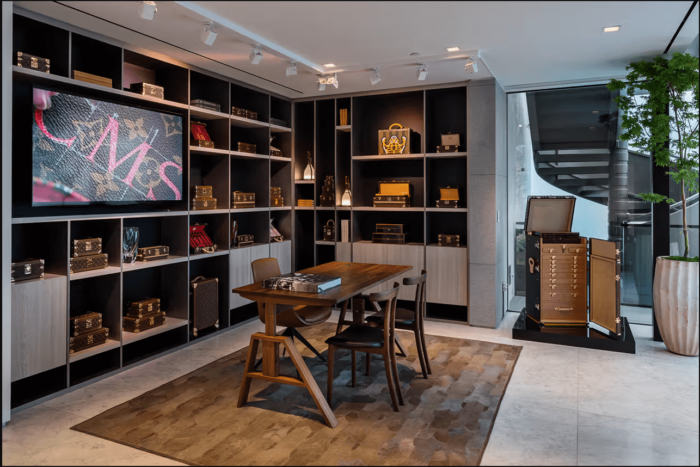 Louis Vuitton loves Los Angeles. The French luxury house has announced the opening of its new exhibition called 'Crafting Dreams', held in a dreamy residence in the Bel Air neighborhood, accessible by appointment only, until May 3.
The exhibition showcases the house's most exceptional arts and crafts in different rooms of the house. The collection of Objets Nomades, jewelry, watches, couture dresses, trunks, special collaborations, leather goods and lifestyle items as well as skates are on display.
Among the different rooms of the house, one is dedicated to Vivienne, the house mascot inspired by the Louis Vuitton monogram flower, another to babies and the Louis Vuitton Baby line and the Red Carpet room houses gowns worn by celebrities such as Jennifer Connelly, Ana de Armas, Phoebe Dynevor and Sophie Turner.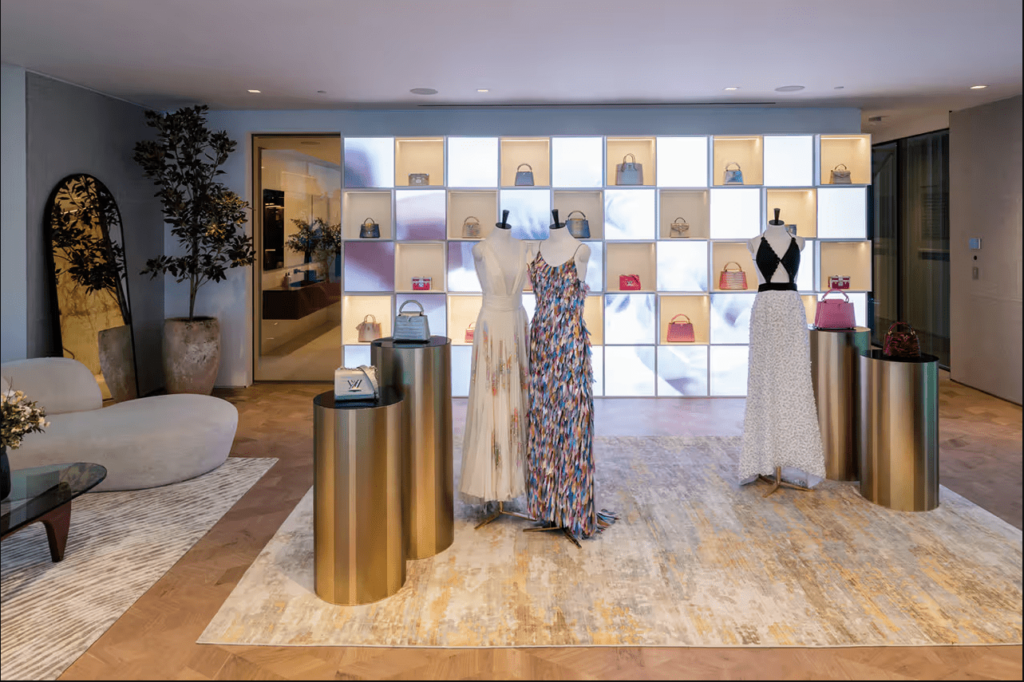 For the first time, the exhibition White Canvas: LV Trainer in Residence is presented in the United States. Following an opening in Milan, the exhibition features sneakers designed by three pioneering artists from the New York underground art scene of the 1980s, as well as Lady Pink, Lee Quiñones and the heirs of the late Rammellzee.
Other highlights include the presentation of the Cabinet of Curiosities by Marc Newson, including a trunk that features 19 modular cubes, a golf chest with a putting mat, a wooden ping-pong table, dumbbells and a jump rope, a Vanity Mahjong set and more.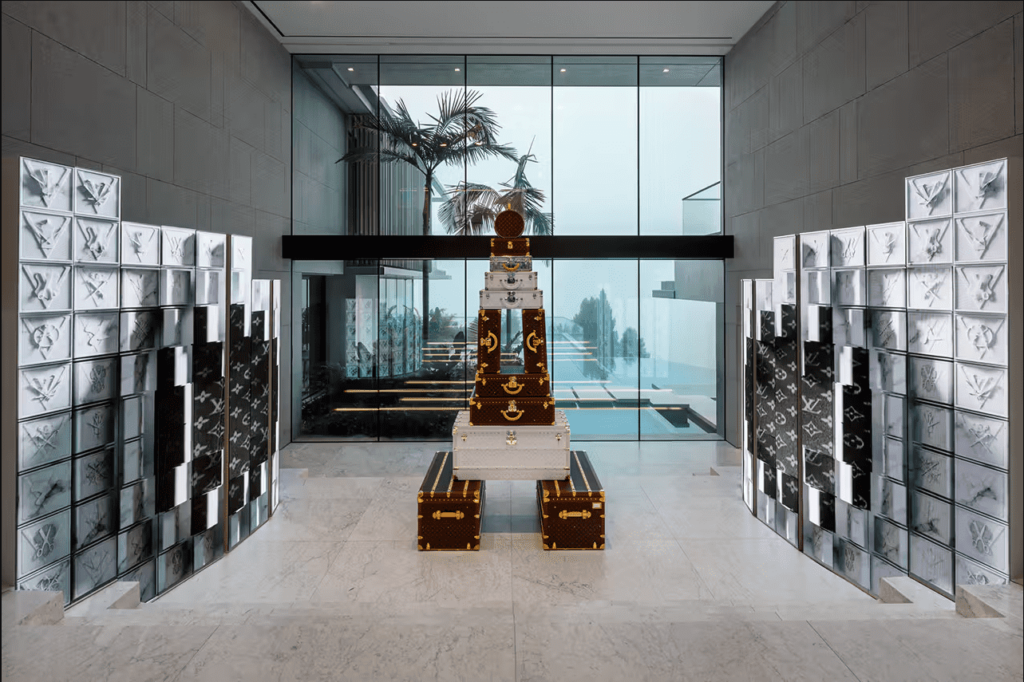 In addition to the exhibition, Louis Vuitton is opening a terrace on the rooftop of the mansion, with a lounge and bar, and is also offering its customers the chance to customise their pieces alongside the brand's artisans.