Coach Pop-Up Experience "The Unknown Space"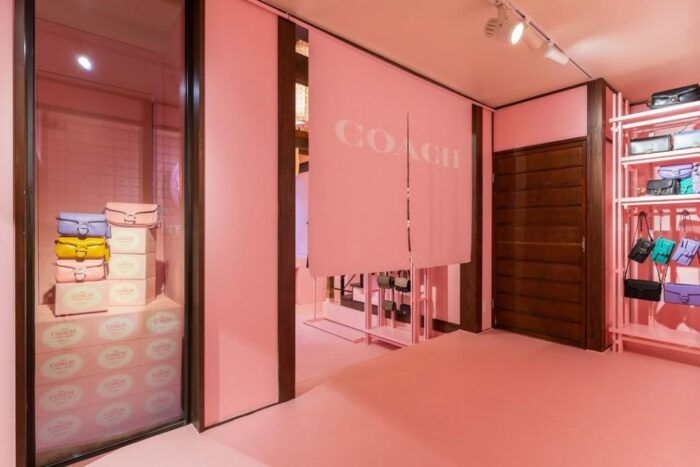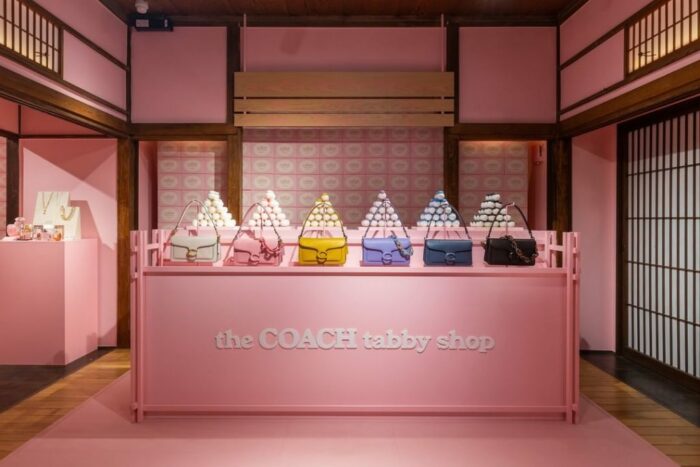 Coach Celebrates Its Iconic Tabby Bag With A Bespoke Pop-Up Experience At "The Unknown Space" In Harajuku, Tokyo
Set inside an old house in a historic Tokyo district, this Pop-Up is designed to stimulate the 5 senses.
As well as being able to browse their favorite Coach products, customers can also taste their favorite desserts; the Pop-Up is inspired by traditional Japanese tea houses and offers bespoke Dango sweets along with more traditional purchases.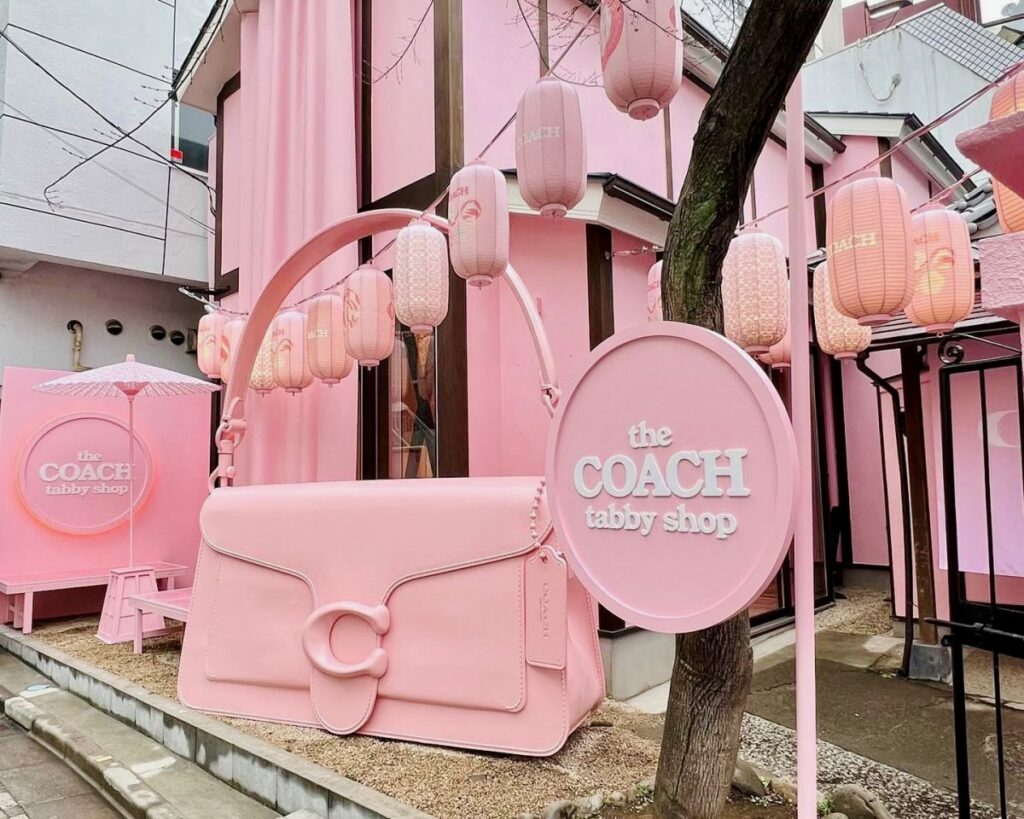 Local touches are everywhere. Coach collaborated with local artist Ai Nina on a mural and lantern designs for the space. The Pop-Up coincides with the Japanese Cherry Blossom season, and these have been artfully hung at the entrance to welcome visitors to the Pop-Up.
This experience is the latest in a series of experimental, immersive Pop-Ups from the Coach brand.
A collection of highly immersive, experimental environments that encourage interactivity, co-creation & self-expression.