Jackie Chan's Foil Skis - Luxury Retail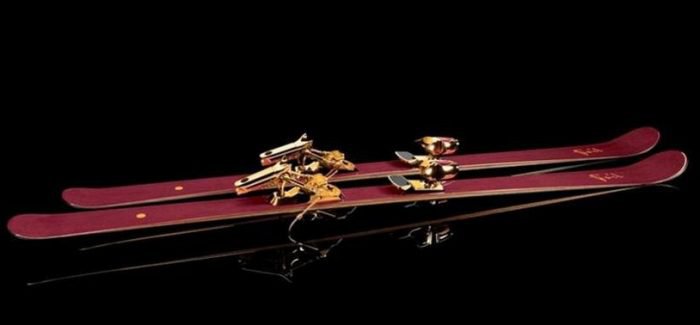 These skis, created for Jackie Chan, will set you back by $42,000
When you think of Jackie Chan, you might think of action and adventure, movies and martial arts, but would you think of winter sports?
You may be surprised to know that the international movie star enjoys skiing and a company called Foil Skis has created an ultra-luxurious set of skis in his honor.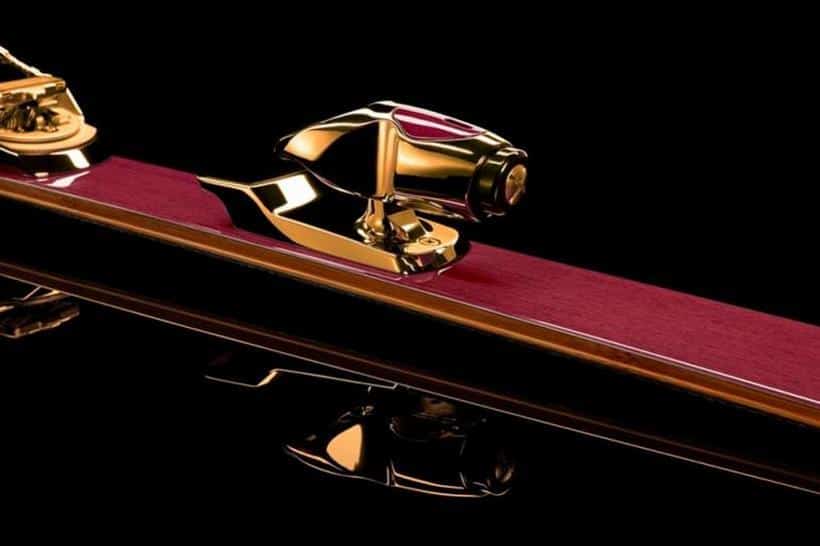 These skis are made from Amaranto wood, a dense and water resistant type of wood. The heartwood of these trees turns into a deep purple tinged color when exposed to sunlight. The Oro- Amaranto Jackie Chan Skis also feature bindings plated with 14k gold.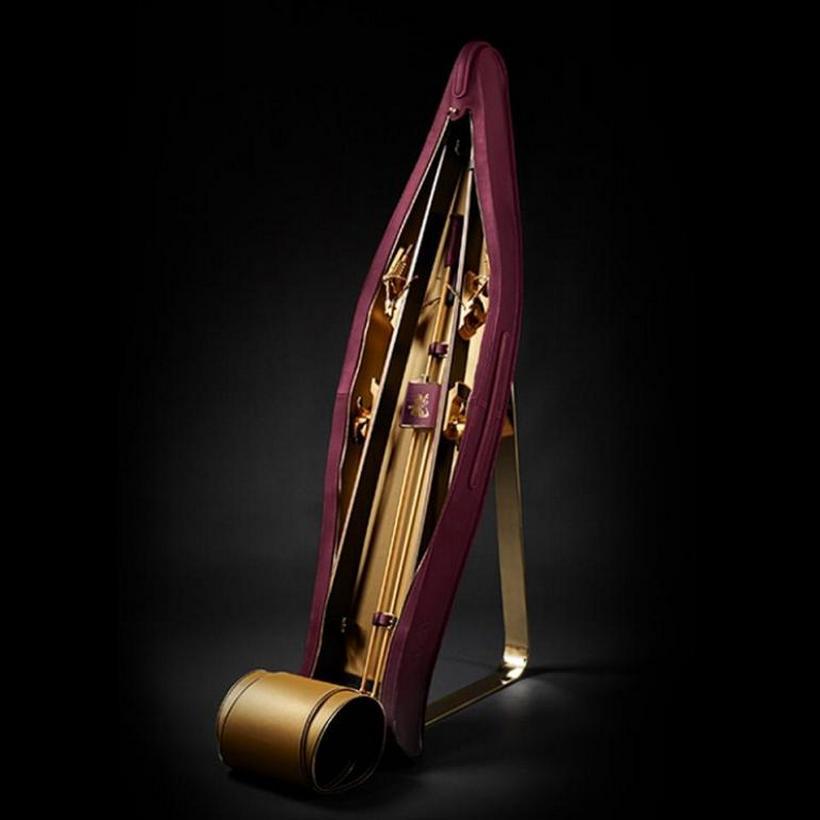 The skis are supposedly created to meet Jackie's exact skiing preferences and his abilities; they are of course limited edition and will only be available for a short time. The price tag of $42,000 may be steep to most skiing enthusiasts (except Jackie of course) but they are not even the most expensive skis that Foil Skis creates.

Their Oro-Nero skis made from 8000-year-old Bog Oak are priced even more exorbitantly at $50,000.