Chanel Pop-Up Store in Nordstrom - Luxury Retail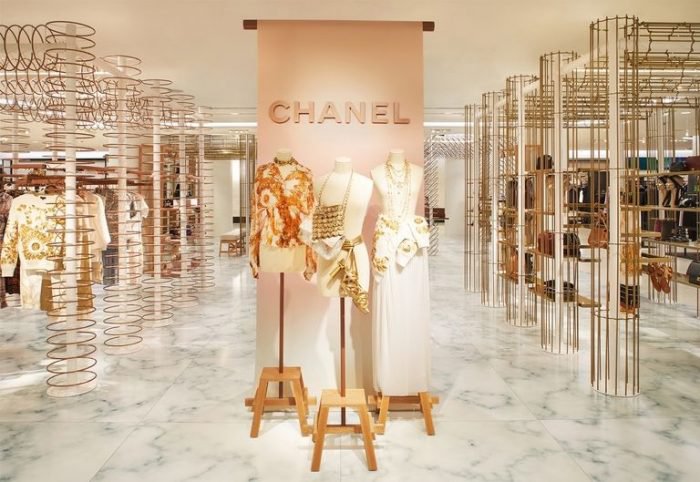 Chanel Opens a Cruise 2018 Pop-Up Store at Nordstrom
If there's one brand known for its over-the-top runway sets it's Chanel.
Just in time for the holiday season, the brand is launching a pop-up shop at Nordstrom Seattle inspired by its Cruise 2017 show, which took place back in May at the Grand Palais in Paris.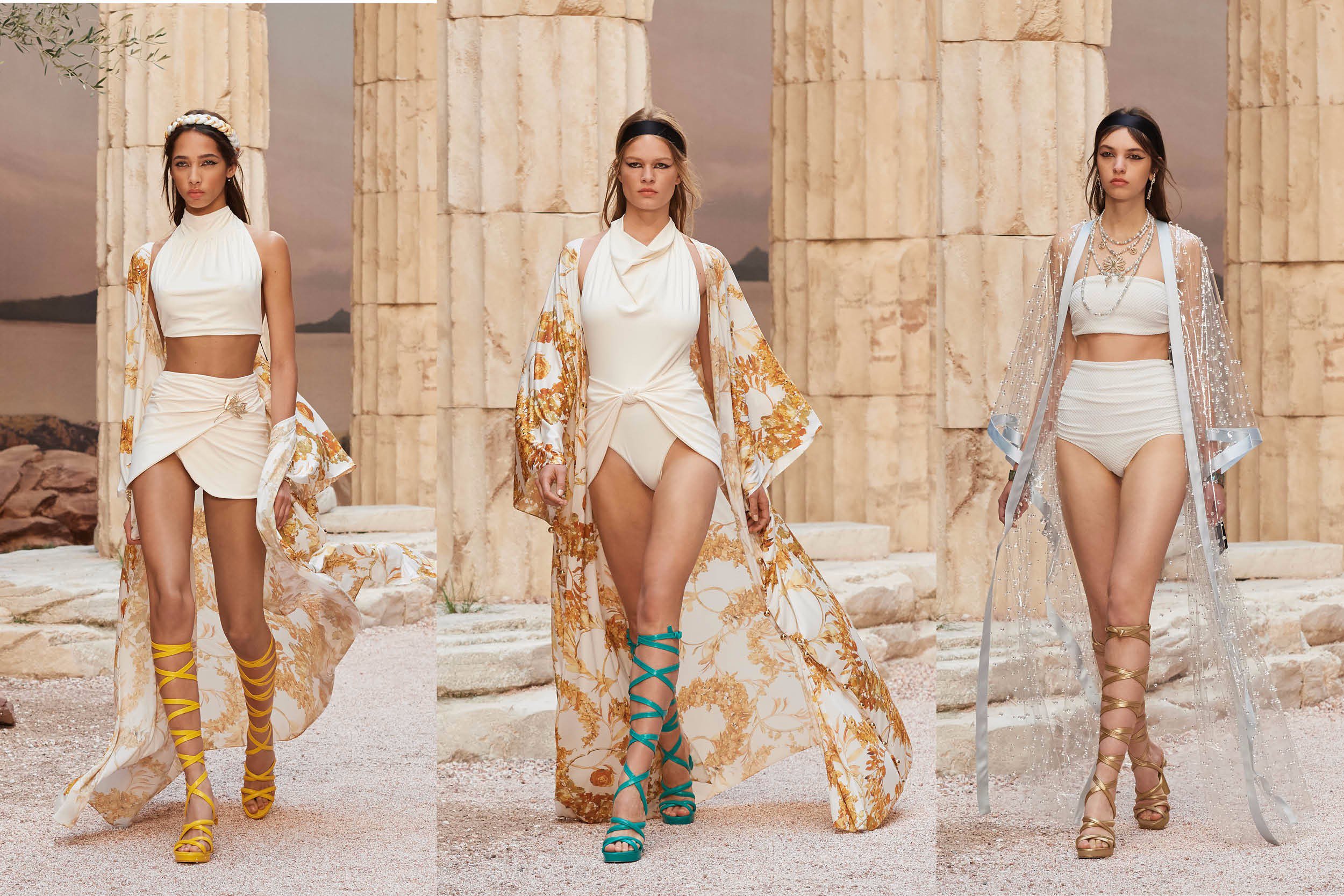 Located in the city's Nordstrom, Chanel's new space takes from the set design from the collection's fashion show, but with a modern, luxurious twist. The columns have been crafted out of rose gold, copper, bronze, and beige gold, in a minimalist, twisting design that feels bright and open. Meanwhile linen scrims hang from the ceiling, adding a bit of texture.
It's the perfect way to display the collection, which balanced modern style elements while subtly playing on the old world theme. Lagerfeld eschewed clichéd notions of ancient Greece (such as togas) in favor of iconography that drew from art and pottery of the time.
The Chanel Nordstrom installation has been put together to feature designs from the brand's latest Cruise collection. That includes a selection of fashion and accessories, like the colorful Grecian sandal-inspired heels, gold-toned handbags, and elegantly-draped jackets.
The Chanel x Nordstrom pop-up store will be open to the public from November 29th to December 10th at Nordstrom Seattle.