INSTORE awarded with three international S&S Awards - Luxury Retail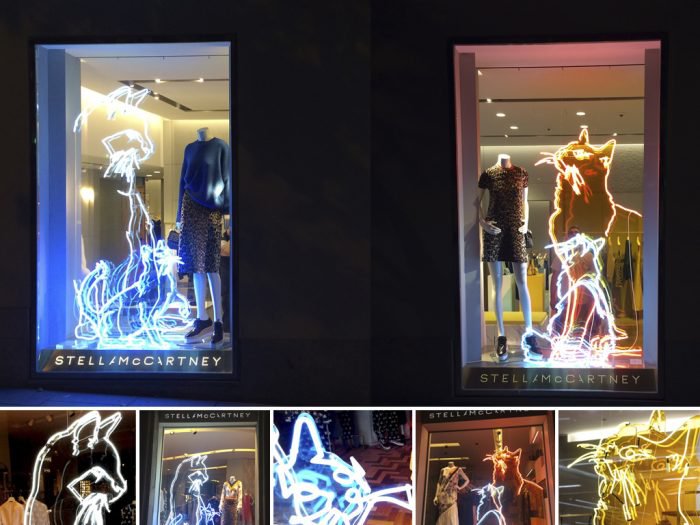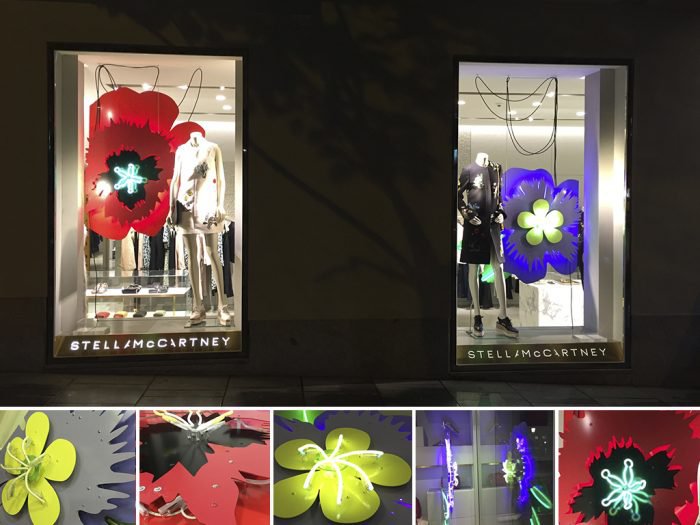 "The Best of 2016" awards the windows displays of Stella McCartney and Hermès
S&S magazine (Signs of the times & Screen printing) celebrates its 17th edition of "The Best of Latin America and Spain", a competition that highlights innovation and creativity in the graphic industry and its repercussion in visual communication.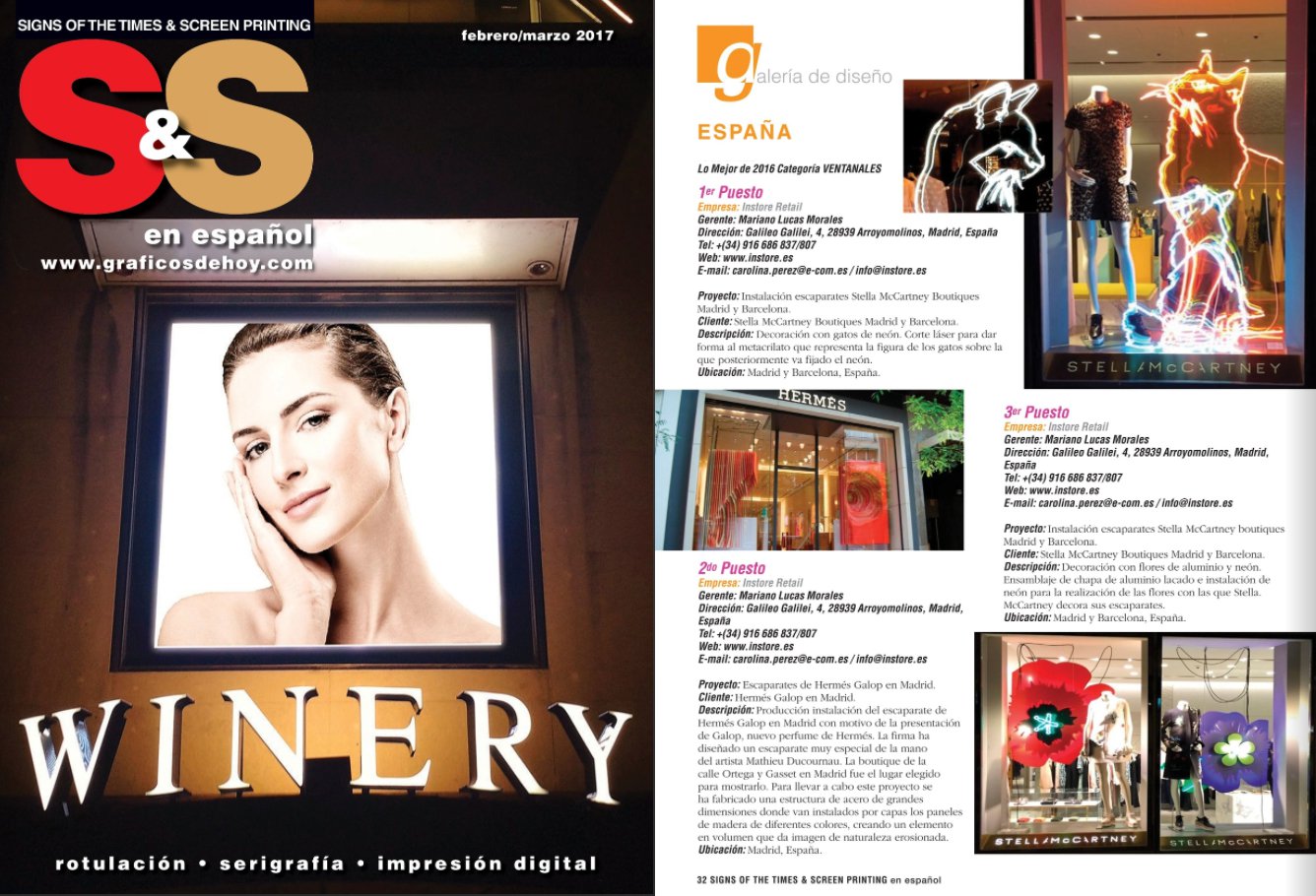 "The Best of 2016" includes projects developed during the past year and tries to connect the community dedicated to the printing sector around the world and more specifically to spanish speakers. The parameters followed in evaluating the different works presented were design, creativity, efficiency, visual impact and differentiation.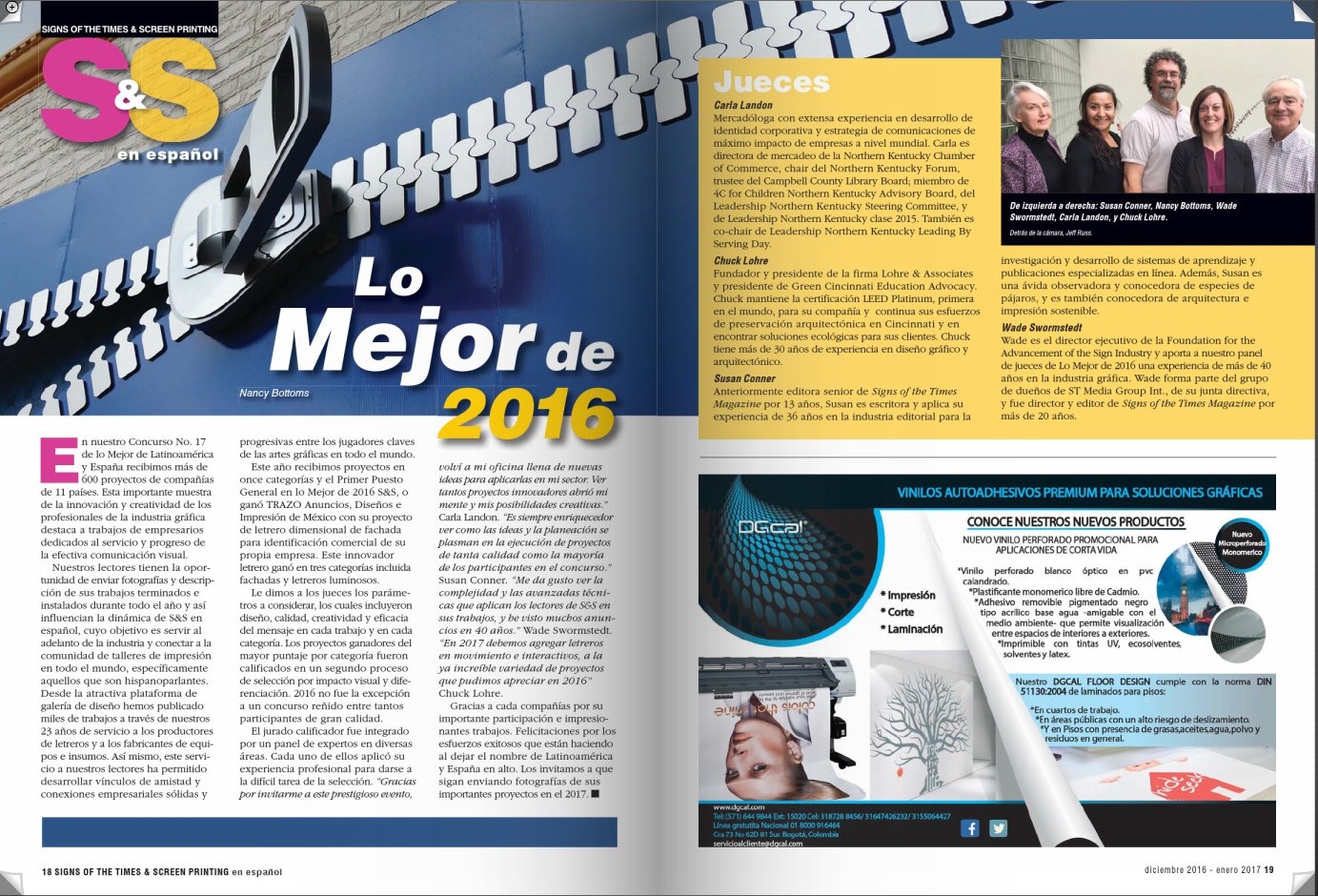 INSTORE has received the first, second and third place in the window displays category for works developed for Hermès and Stella McCartney in its boutiques in Madrid and Barcelona.
In the digital edition of S&S Magazine you have the complete information and all the awarded works.