Fred Perry Flagship Store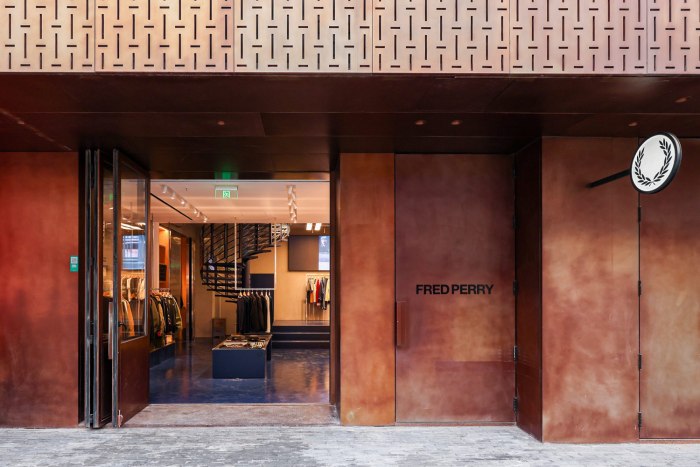 Fred Perry Flagship Store Opening in Shanghai
After establishing a series of flagship stores in leading shopping destinations such as London, Paris, New York City, Seoul, and Tokyo, Fred Perry has recently upgraded its presence in Shanghai with the inauguration of such an elevated retail space.
The flagship store, the brand's fifth outpost in this sprawling city, occupies a two-story space at Xintiandi, an upscale retail, office, and residential district, and comes with a courtyard which can be used as an extension of the store.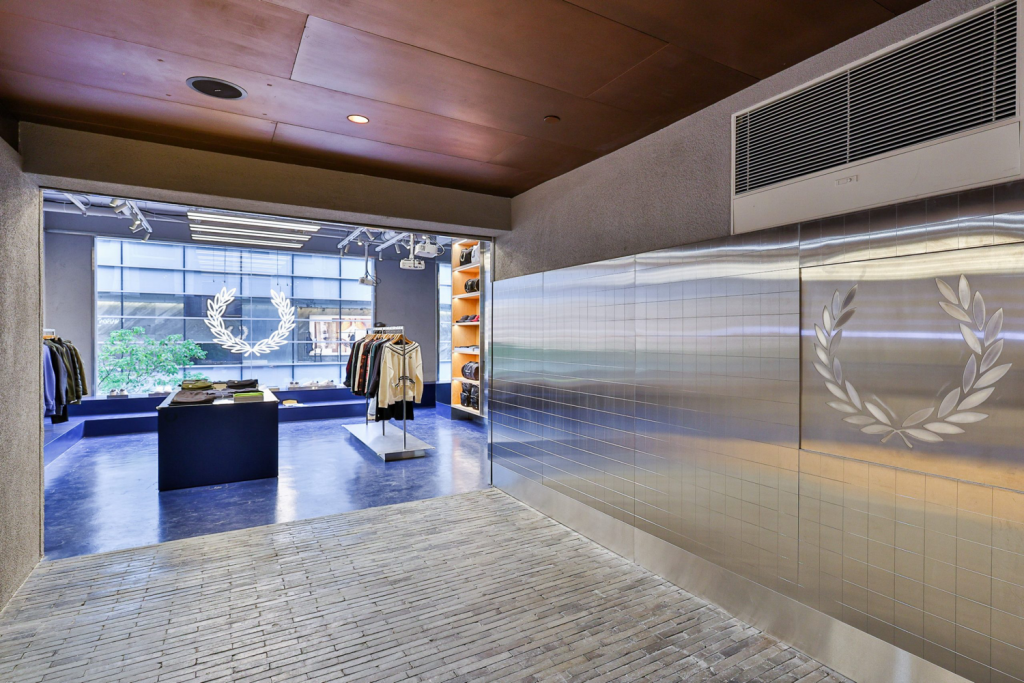 The interior design, created by the brand's in-house design team, is contemporary and functional with retro touches which signal Fred Perry's strong connection with urban youth culture.
The ground floor sees a dedicated section to polo shirts, Fred Perry's signature garment, and the brand's seasonal offerings, and when going up the circular steel staircase, adorned with LED screens showing a rotation of brand footings, shoppers will find additional items and a section of women's items.
In celebration of the store opening, a concise collection of store-exclusive items will be available as well, and as a bonus, a photography exhibition entitled Natural Storm – Adopted, Never Forced is held, featuring eight young Shanghai-based influencers.