No Comments
Dior pop up store Capri - Luxury Retail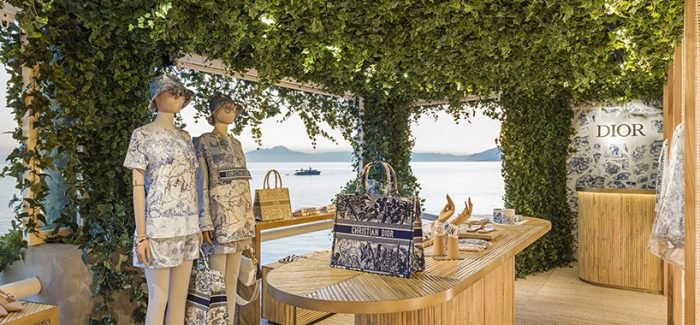 Dior pop up store in Capri: a cave overlooking the Mediterranean Sea
Rome-based design Studio thirtyone has introduced a new Dior pop up store in Capri, Italy. By reinterpreting the traditional local ceramics and enriching them with an exotic and warm weave of bamboo, the space offers a resort immersive retail experience.
The french brand presence is gently invading the space, designed by thirtyone, in a continuous dialogue with the 'genius loci' of the island, whose typical vegetation becomes a major feature of the project. The ceramics, broken and reassembled, have in fact been developed as a custom project that combines the french textile tradition of the 'toile de jouy' with the local artisan.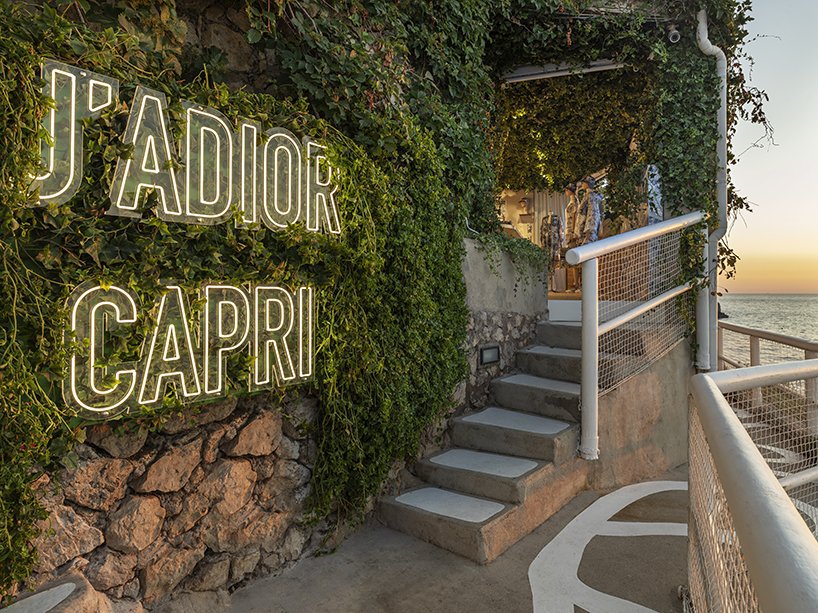 The temporary boutique is located at Il riccio restaurant & beach club, part of the Capri Palace Jumeirah. Overlooking the azure waters of the mediterranean, the pop up store is presented as a unique setting on a balcony perched on the rocks, and is accessible by sea thanks to a dedicated boat service.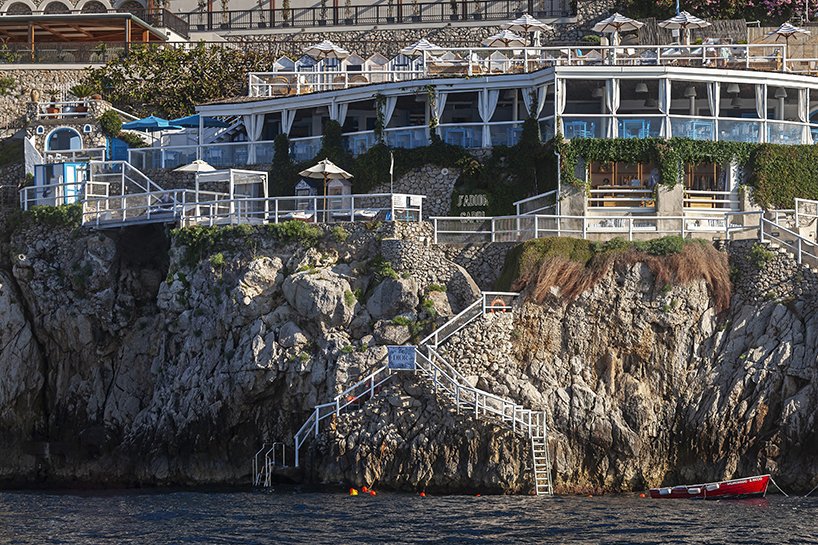 The heart of the project is the small cave on the rocky wall transformed into a bazaar. Meanwhile, beach cabins customized with the bayadère stripes and the toile de jouy motif, both distinctive elements of the resort collection of the french brand, are placed throughout the premises.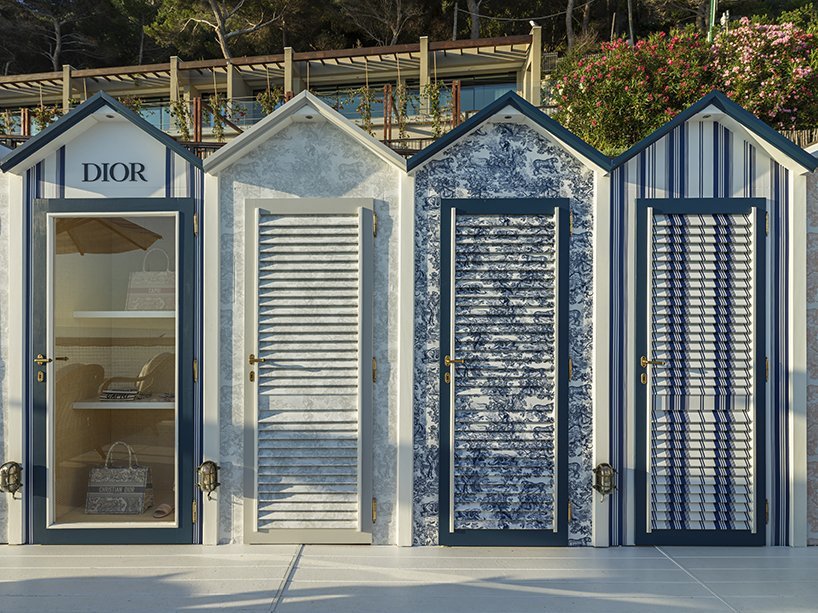 All the materials and textures are in fact a careful selection of the local artisan heritage that integrates iconic elements of the brand. The natural bamboo surfaces, enriched with brass details, alternate with neutral lime and cannage backdrops that enhance the bold colors of the Dior collection.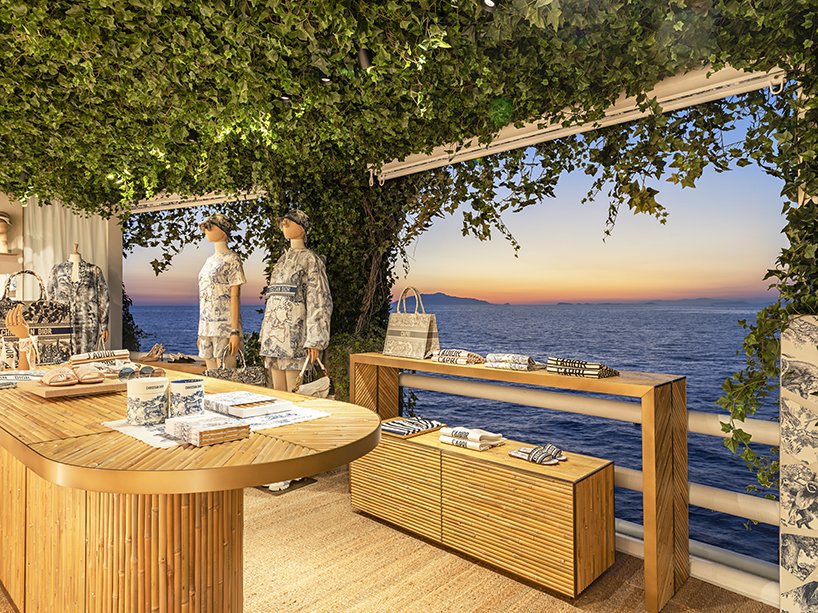 The result is an en-plen-air retail space that offers an immersive brand experience.