"Camp: Notes on Fashion" Exhibit - Luxury Retail
The Met celebrates "resurgence of camp" in new exhibition Camp: Notes on Fashion
Camp was chosen as the theme, thanks to the rising trend for deliberately exaggerated and theatrical fashion.
The Met's Costume Institute has unveiled a pink-hued exhibition exploring camp fashion across the centuries, from the playful to the outrageous.
"We are experiencing a resurgence of camp," said Andrew Bolton, chief curator for the Costume Institute, at a launch event earlier this week.
Although usually associated with LGBT culture, the word camp describes anything that is intentionally ostentatious or excessively effeminate.

"It is no coincidence that camp resurfaces during moments of social, political, and economic instability – when society is polarised – because, despite its mainstreaming, it has never lost its power to subvert and to challenge the status quo."
The show features meandering exhibition spaces, all coloured in a vivid shade of pink.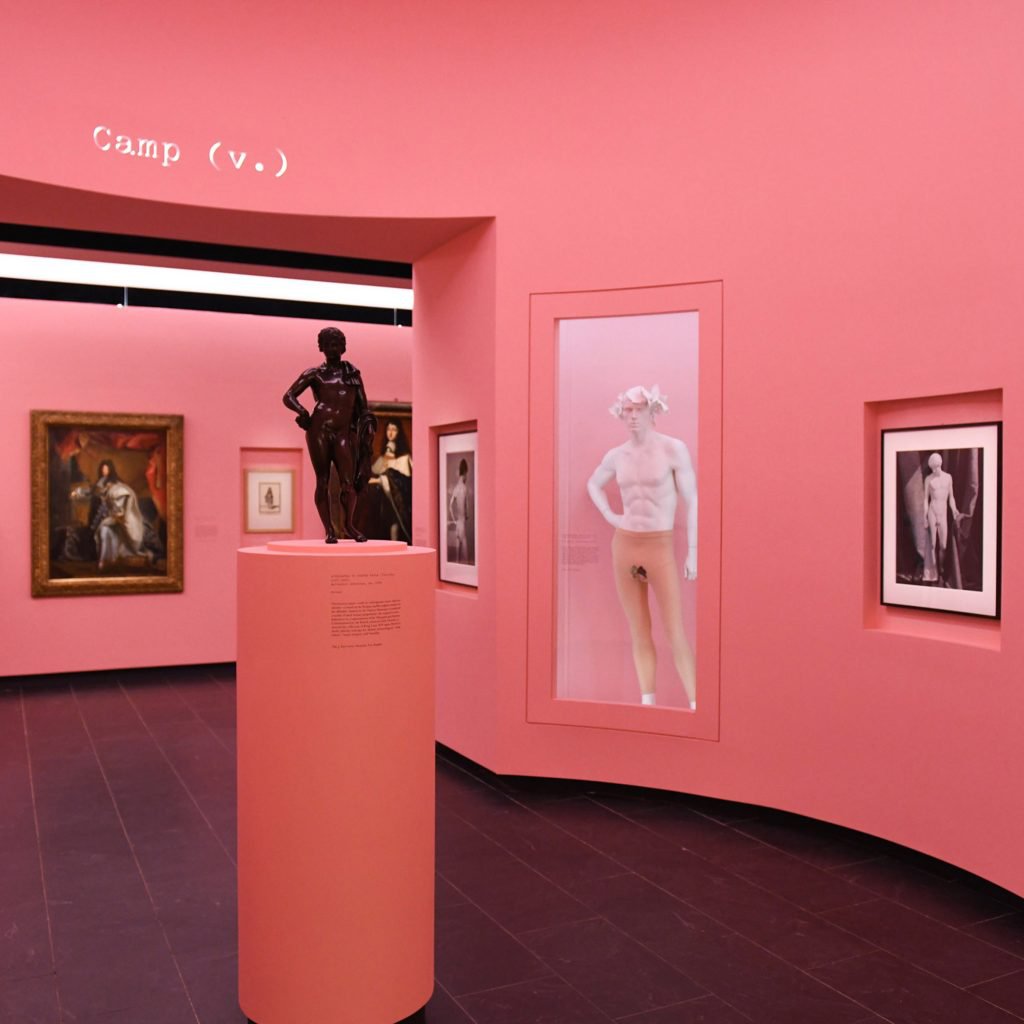 Through more than 250 objects dating from the seventeenth century to the present, The Costume Institute's spring 2019 exhibition explores the origins of camp's exuberant aesthetic. Susan Sontag's 1964 essay "Notes on 'Camp'" provides the framework for the exhibition, which examines how the elements of irony, humor, parody, pastiche, artifice, theatricality, and exaggeration are expressed in fashion.
Glass vitrines display objects from The Met's collection with a camp sensibility, including sculptures, paintings and drawings dating from the 17th century to the present. There are also 140 fashion ensembles on show.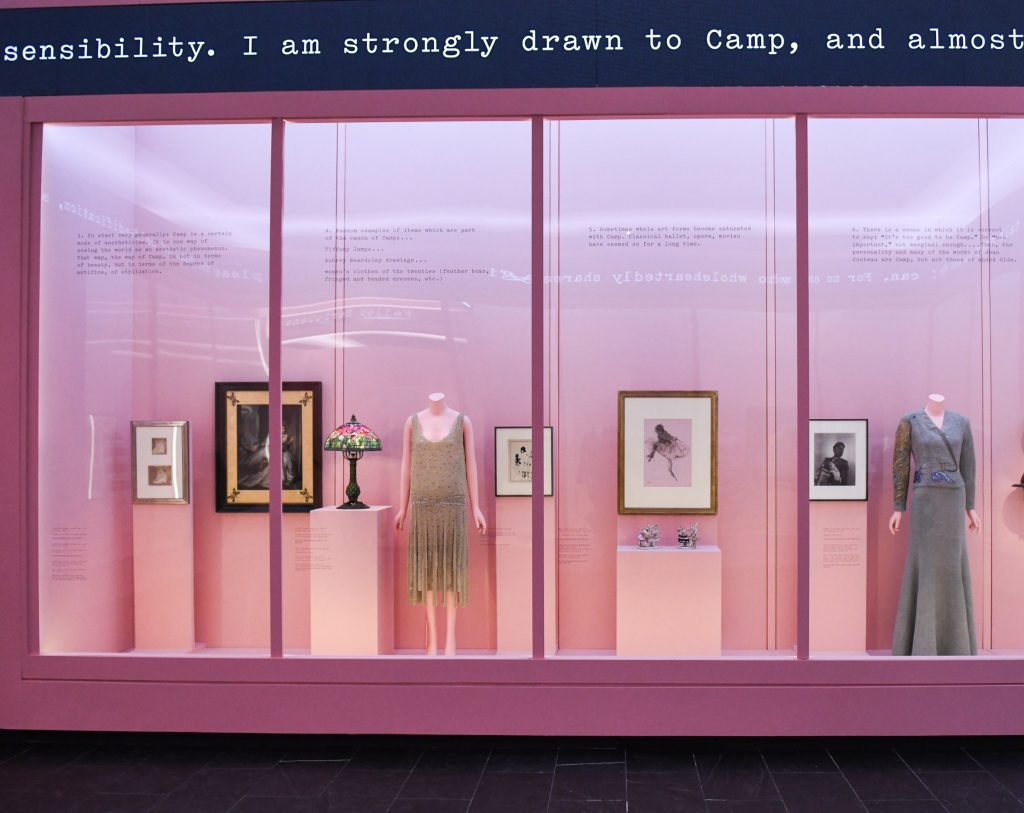 Guiding the entire exhibition is Susan Sontag's seminal 1964 essay, Notes on Camp, which describes camp as an aesthetic. The work was so influential that it catapulted the word camp into mainstream culture.
Camp: Notes on Fashion opens to the public on 9 May 2019 and runs until 8 September 2019.