"Boucheron Hiver Imperial" - Luxury Retail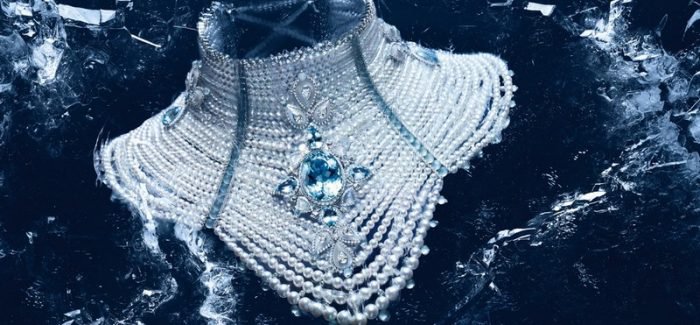 Boucheron Hiver Imperial is Probably Any Woman's Dream
The renowned French jewellery house Boucheron has unveiled a new incredible collection of High Jewelry, inspired by the unique aura of the Far East's vast stretches of snow, and called Boucheron Hiver Imperial.
Resembling snowflakes, frozen waterfalls, snowy rooftops and animals with frost-covered fur, this magical collection is Boucheron's winter wonderland, blending diamonds, pearls and sparkling precious stones in the most beautiful way possible.
Boucheron opened its first shop in Moscow back in 1897, becoming the first French jeweler in the city, that's why it's history is closely tied to Imperial Russia, and Hiver Imperial borrows three main themes from Russia's regions, focusing on Nature, Culture and Architecture for this exquisite collection.
As we struggle to get away from the beauty of these pieces, allow us to go in deeper and take a closer look – but from afar – at each of these precious pieces.
First, Femmes Boreales honors the strength and beauty of women in wintry climates, imagining contemporary empresses and queens, wrapped in pearls and precious stones.
Lumiere De Nuit depicts the ideal aesthetic of the North's stunning white polar landscape – it's untamed, majestic and powerful and this piece captures its force in a huge snowflake.
Next on our list is Flocon Imperial, a superb necklace set with a 5,20 ct E VVS1 Cushion diamond and rock crystal, and paved with diamonds, on white gold.
And if you'd like to get something a little bit more different, L'Anneau d'Or is an ode to the imperial cities of Russia, where the rooftops, cupolas and onion domes captured everyone's attention.