APPLE Watch - Luxury Retail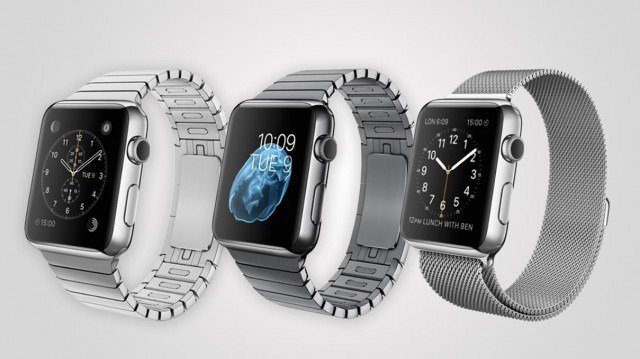 Here is everything you could possibly need to know about the new watch.
Apple announced the new product, Apple Watch, alongside the new iPhone 6 and iPhone 6 Plus.
What apple stands for is taking powerful technology and trying to make that technology easily accessible in everyday life. The watch is turned on by raising your wrist. There is a "Digital Crown" on the side of the device that serves its purpose for a lot of features.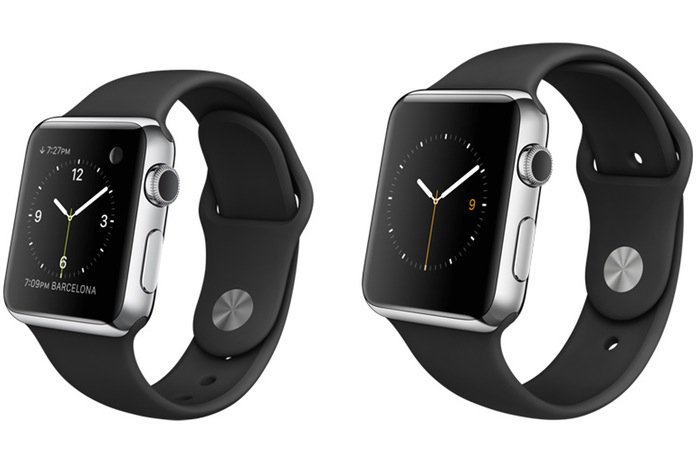 Simply by pressing the button below the crown will bring up a personalised contact list. There is also a new "Digital Touch" feature which allows users to interact in new and exciting ways. Users can send each other small sketches, vibrating pulses and even their own heartbeat. The display has been bonded to single crystal of sapphire, making it scratch resistant. The watch also senses force as well as touch which means it can distinguish between a touch and a press. The inside of the watch has been described as a miniaturised computer on a single chip. The back has four sapphire lenses. These are infrared and visible light LEDs that monitor the users heart rate and other vital signs. This backing also allows for a unique charging system.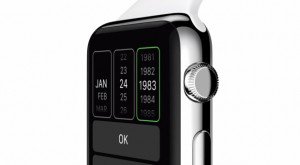 Apple has revealed 6 unique straps for the watch. There is also a rubberised sweat resistant and durable strap which is available in a variety of colours. The "Leather Loop' is a soft and bendable material that straps together using magnets within the strap. The "Modern Leather' strap comes with a more traditional clasp. The "Classic" is just like an ordinary watch. There is also a classy looking "Stainless Steal Link'. The 'Milanese Loop' is designed as a fluid stainless steal strap from a steal mesh. For those with small wrists do not worry. Apple has also developed a smaller watch with straps that fit accordingly.  Heres a selection of some of the different looks and combinations.