Fendi Chinese New Year 2018 - Luxury Retail
The house celebrates with a new capsule collection
Fendi has released a capsule collection in time for the 2018 Chinese New Year, which is the Year of The Dog.
The collection features red bags, small leather goods, shoes and charms. The red color has always been associated with the special event as it symbolizes good fortune and joy.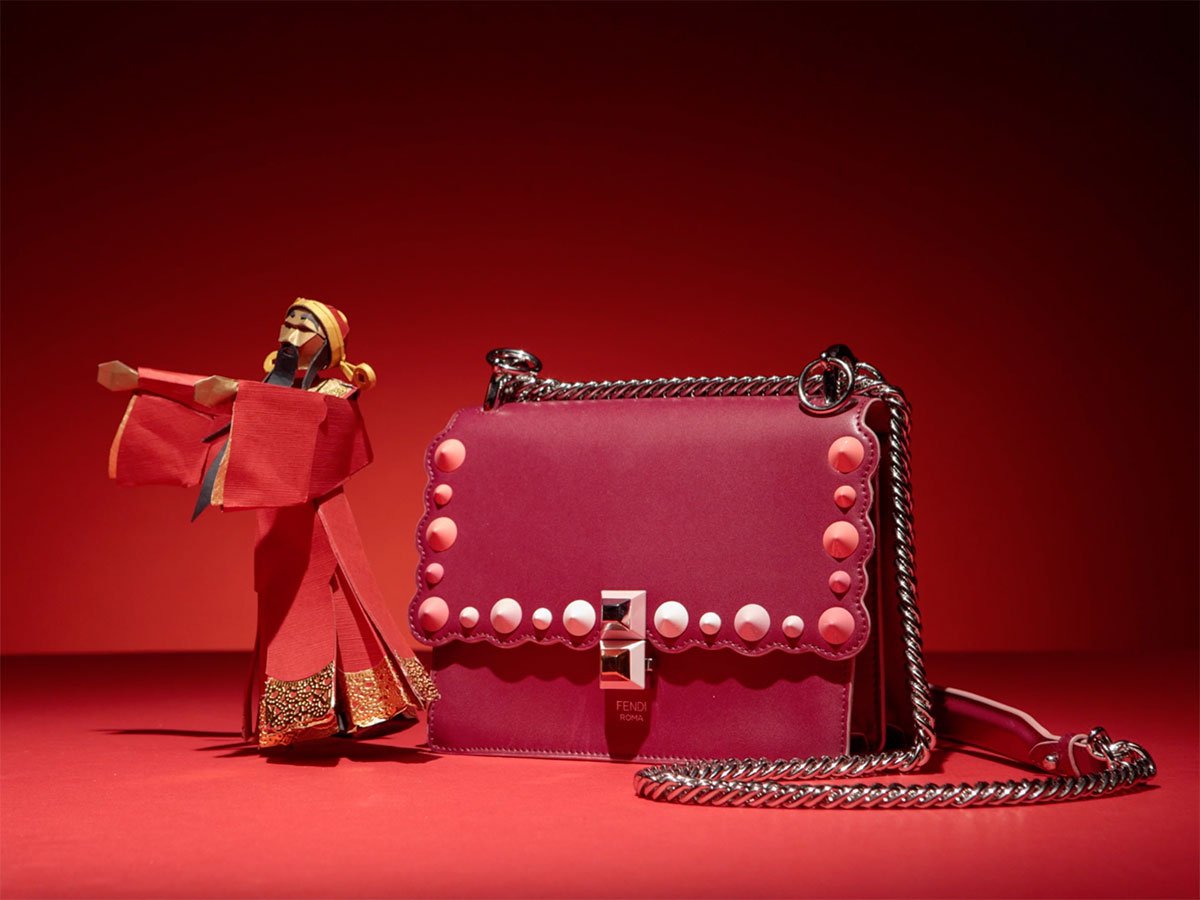 Included in the collection are Kan I bags with embroideries; wallet, pouch and sneakers with LOVE writing in studs. Teen Witches and PomPom Charms with heart design are also made available.