Yoga Tablet - Luxury Retail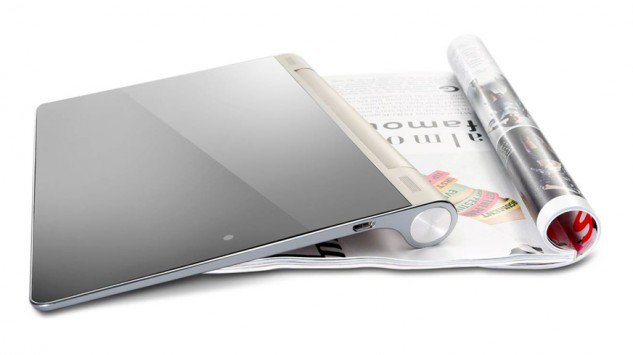 Designed to be used with one hand, the Yoga Tablet has a cylindrical handle with a built-in stand, offering unparalleled flexibility not found in any of its competitors.

The Lenovo Yoga Tablet is going to change the world of tablet computers.
Hailed as a complete redesign of the tablet computer, this latest offering from Lenovo features 18 hours of battery life, Dolby Digital Plus speakers, WiFi, 3G, front and rear cameras, an expansion slot and Bluetooth device pairing, all in a high definition display in both 8- and 10-inch models.