HTC One Mini limited edition handsets by David Koma - Luxury Retail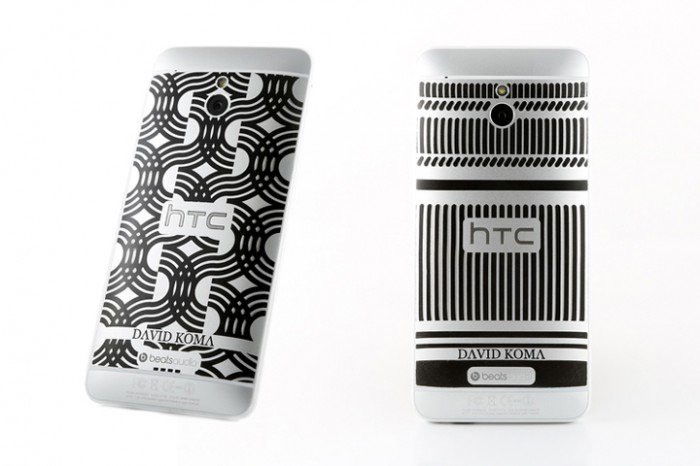 Each special edition HTC One Mini handset features one of two exclusive designs by Koma, printed on to the phone's aluminium back panel.
Fashion designer David Koma, who is known for designing for stars including Beyoncé, Lady Gaga and Rihanna, has created 10 limited edition HTC One mini handsets that celebrate the concept of "change". HTC has teamed up with David Koma to feature two of his designs on HTC One Mini.
These are special edition only for 10 devices and will be up for grab via twitter competition that will run until the end of September as per the source. To win, entrants must submit their own artwork which can be of any material or form they choose – inspired by David's designs.
In addition to the phone, a grand prize of a print of the original artwork, signed by Koma, will be awarded to one overall winner.
"The designs I've created for this special edition of the HTC One mini mirror the transition in style from my previous season's collection to my upcoming one which will be presented during London Fashion Week," -said Koma on the partnership."