'Wonder For All' by Coach - Luxury Retail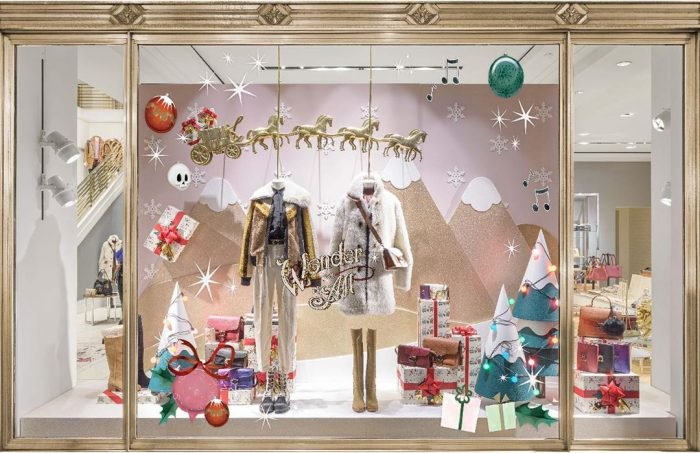 Coach Unveils Its 2019 'Wonder For All' Holiday Campaign & Windows
To get in the holiday spirit, Coach unveiled its 2019 "Wonder for All" holiday campaign and windows.
The new campaign features a diverse variety of notable names including model Kate Moss, rapper Megan Thee Stallion, and other friends of the brand.
The campaign is fronted by stars that exude these values, including Yara Shahidi, Kate Moss, Megan Thee Stallion, and Spike and Tonya Lee, who join together for a holiday party in true New York fashion.
"Capturing the magical mood of the season, [the campaign] champions the belief of coming together for the holidays and the inclusive, authentic spirit of New York," writes the brand in a press release.
Coach showcases the new Horse and Carriage collection in the video with colourful new variations rooted in New York heritage.
To accompany the stunning campaign, Coach unveiled their new holiday windows on Madison Avenue in New York City.