Virgin Money lounge in London opens for customers - Luxury Retail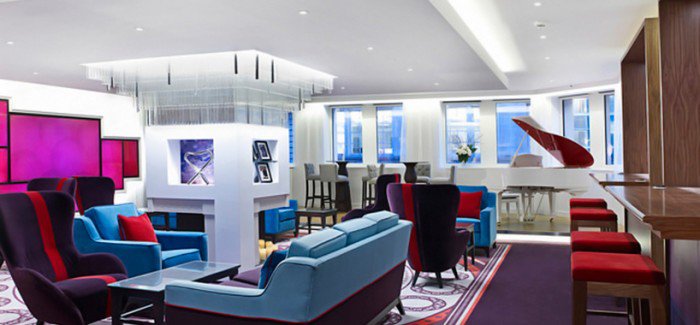 Designed by allen international, "The Virgin Money" concept lounge is located near piccadilly circus in London's theatre district.

Reflecting the company's quest to make the experience of banking a better one, the space includes a 'sky lounge' with virgin atlantic first class seats and windows, where customers can recline and enjoy the in-flight entertainment system while on the ground. The relaxed environment incorporates the latest technology, and guests can enjoy free refreshments and snacks, ask for advice, browse on an iPad, use free wifi, or just sit back on a sofa – there is even a traditional red telephone box where people can make call.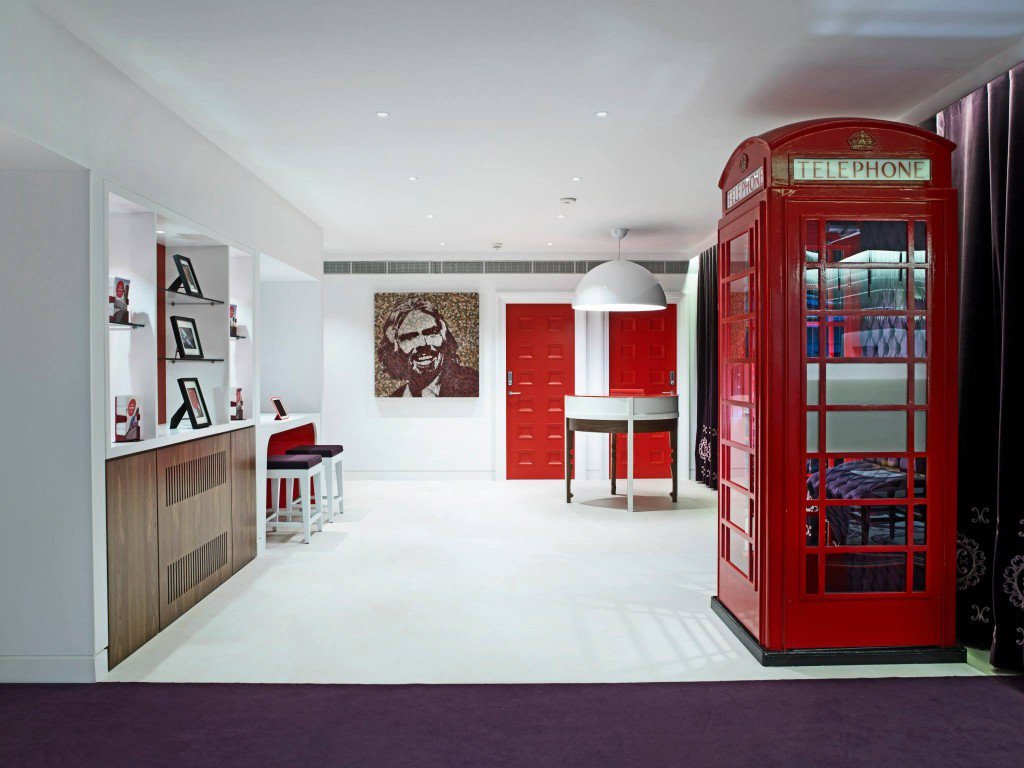 Daily newspapers and magazines are provided, and there are also facilities to help keep children entertained. The 'virgin money lounges' serve as a working area for customers with informal spaces available for business meetings. They are also free of charge for community events, charity meeting and fundraising activities.