LYTRO illum light field-camera - Luxury Retail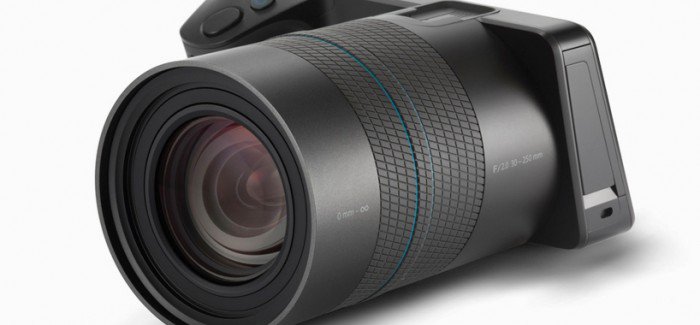 LYTRO has introduced 'illum', the first high-end camera that harnesses the power of light field photography – capturing the direction, color and brightness of the rays of light within the frame.
LYTRO illum light field-camera creates interactive living pictures.
As a result, the device gives users the ability to explore pictures from different perspectives, focal points and dimensions; images can be brought to life in multiple dimensions.
The second generation device offers a 40-megaray light field sensor, 8x optical zoom range, constant f/2.0 aperture and a high-speed shutter capable of freezing motion under a wide variety of conditions. After capturing an image, innovative software allows for the adjustment of images that were previously fixed – such as focus, tilt, perspective shift and depth of field.
In addition to enabling post-capture image adjustments, LYTRO 'illum's' software platform enables users to view images in 3D, build custom animations, export images into common formats like .jpeg and for sharing to the web or mobile devices.