"Unleash Your Wild Side" for Magnum - Luxury Retail
Cara Delevingne And Jeremy Scott For Magnum Ice Cream
Ice cream brand Magnum announced a new collaboration with two heavyweights of the fashion world: Jeremy Scott and Cara Delevingne.
The two icons have joined forces for a wild-themed advertising campaign for the Magnum Double, billed as the "ultimate chocolate indulgence."
After Kendall Jenner in 2016, Cara Delevingne is the latest world-renowned model to become a Magnum brand ambassador just in time for the upcoming Cannes Film Festival, May 17 to 28. The ice cream maker will be heading to the French Riviera to reveal its latest advertising campaign, featuring the star from upcoming film Valerian.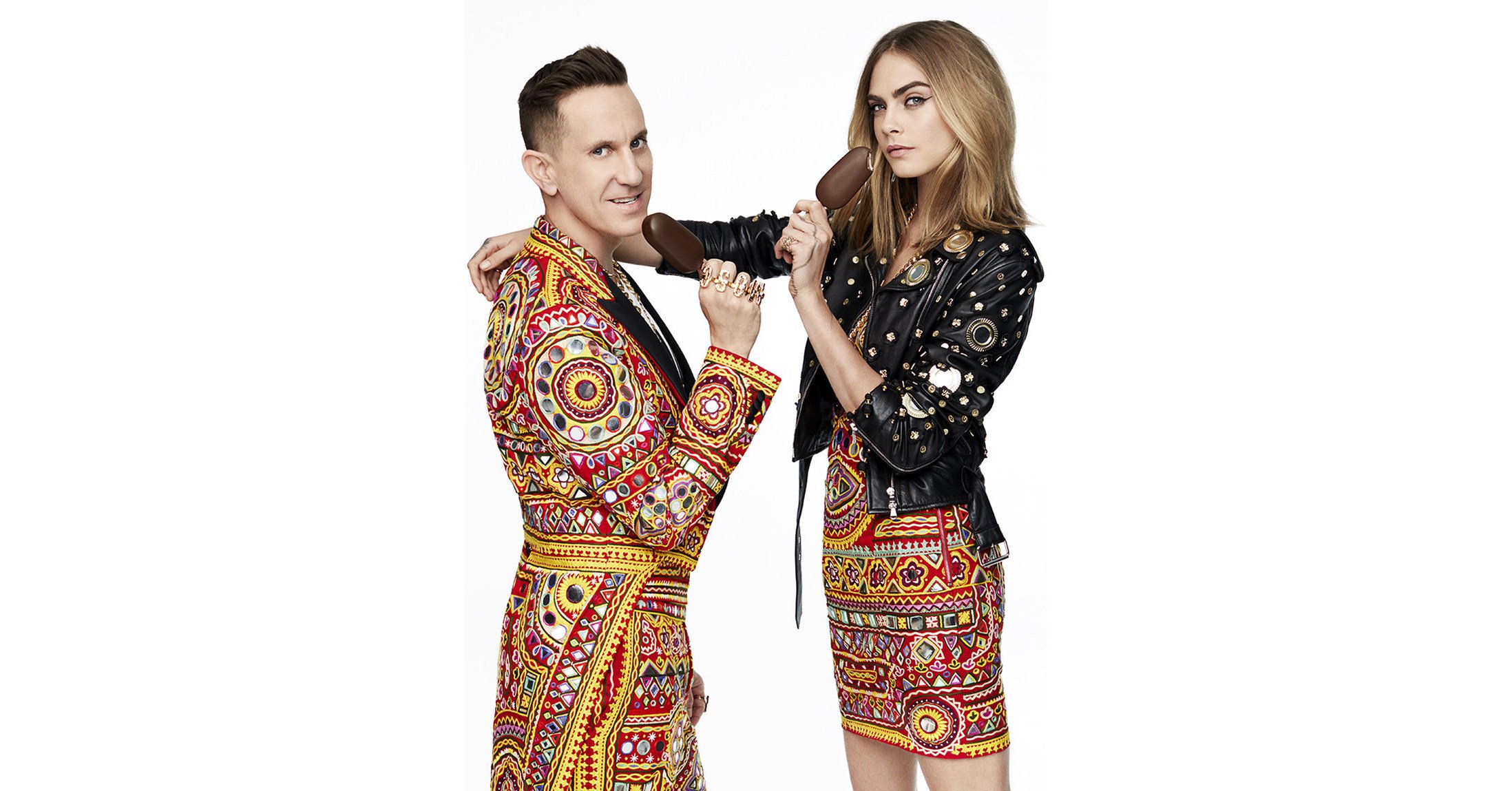 Entitled "Unleash Your Wild Side," the campaign compromises a 45-second film directed by American fashion designer and Moschino creative director Jeremy Scott.
Cara Delevingne stars in the campaign, inviting ice cream lovers to unleash their inner beast and succumb to the ultimate pleasure: the Magnum Double.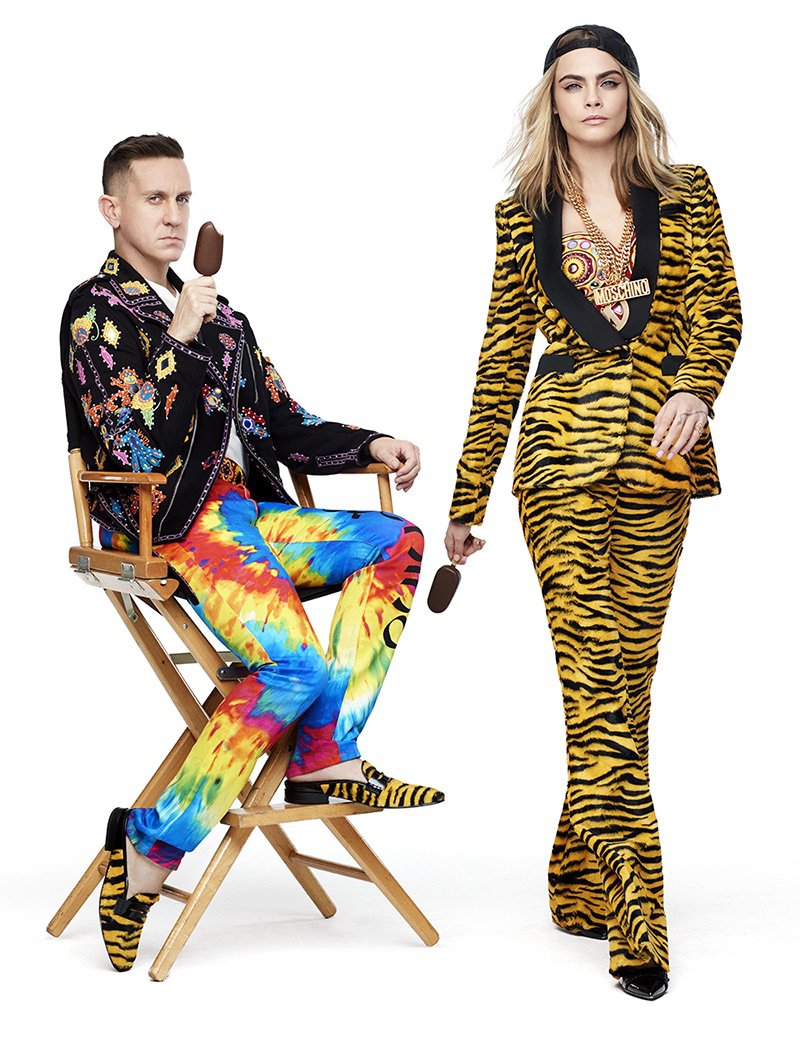 The model and movie star is joined in the ad by a line-up of new Moschino characters — the "beasts" — brought to life by the legendary animator Uli Meyer, who is best known for his work on Who Framed Roger Rabbit and Space Jam.
"What I love about this film is it's all about indulging in life's little pleasures," said Cara Delevingne. "Plus, how could making a film with Jeremy Scott about ice cream not be awesome? Delicious from beginning to end."