TYPE 1 watches by Ressence - Luxury Retail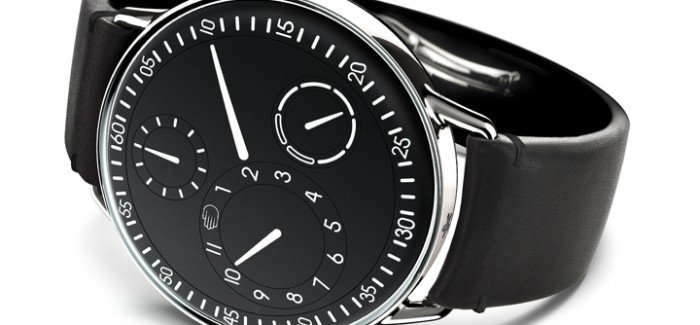 Purity and minimalism
Spherical discs displaying hours, minutes, seconds and days revolve under the domed sapphire crystal. The indications discs continually revolve, as does the whole dial itself. The face of the watch is constantly changing in the same way that a human face is transformed by each passing emotion.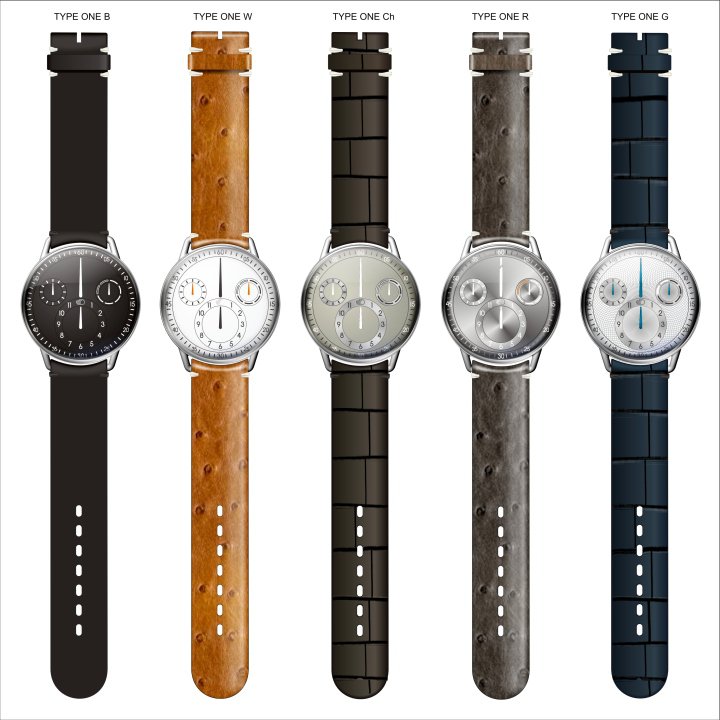 The dial and indications are curved (radius 125mm). All the dial components are milled out of Maillechort. The indications, engraved in the discs are filled with grade A Super-Luminova® and glow green in the dark. The display system has been invented developed and patented by Ressence and comprises 18 gears and 28 jewels (out of 56 jewels in total), three offset bi-axial satellites. By virtue of the convex curve of the dial, the angle of the satellite indications is approximately 3° for the hours and 4.75° for the seconds.
Ressence design is characterised by purity and minimalism. This quest for pared-down design includes the process of dematerialising the timepiece; a process illustrated by the elimination of traditional hands and by the curved dial. And by removing the crown, the TYPE 1 is addressing the quest for simplicity. The sapphire case back fulfills the functions of the crown. The Type 1 is wound up by turning the case back. Turning the back case in both directions sets the time.