Private island in the Florida Keys - Luxury Retail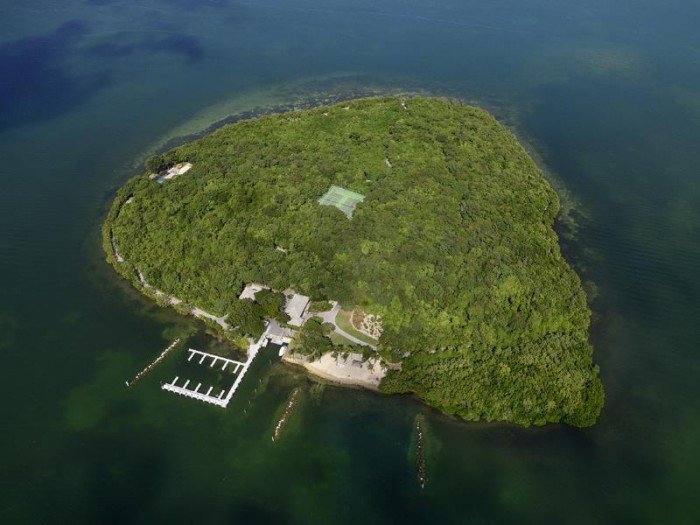 Private island in the Florida Keys is 2014?s priciest new listing. One hundred and ten million dollars , that's the figure that you can buy one of the gorgeous islands that form part of the archipelago of the Florida Keys.
Pumpkin Key is not only an island. It is a lovely little kingdom.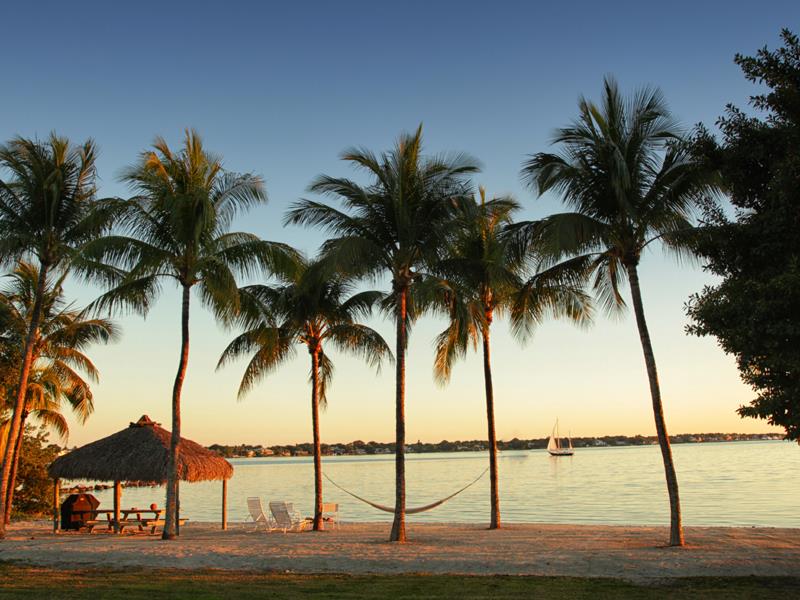 Wild and unparalleled charm , Pumpkin Key has an area of about ten acres . Buying this island, in any case, you will not be " just " business paradisiacal beaches and lush vegetation that covers literally every single hectare of the island: the price, in fact, also includes a delicious villa- bungalow 465 square meters. It is not just a dream villa in Florida. Immersed in nature and within walking distance of the sea, is equipped with three bedrooms, direct beach access and even a recreation area with sea views.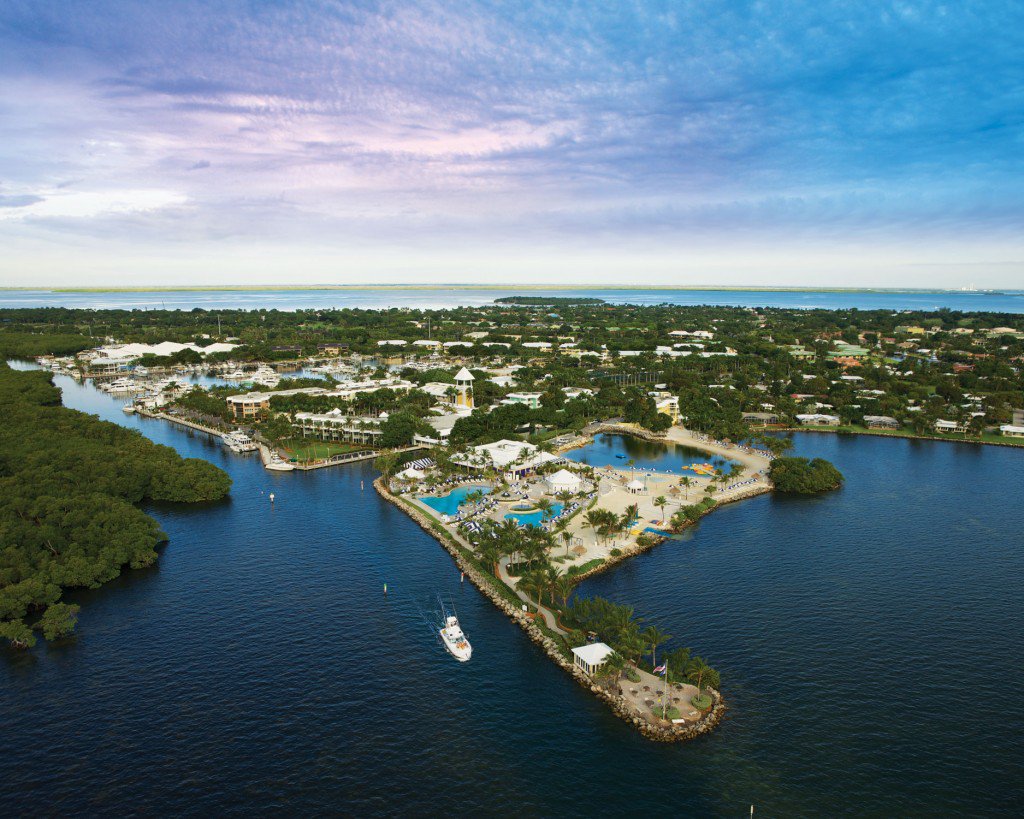 But that's not all. Two cottages belonging to the "guardians " of Pumpkin Key, an infinite expanse of palm trees and a tennis court, if you will, can be used as a heliport are also included. Not forgetting, of course, that the villa is equally equipped with a private tourist port, constructed in such a way that can accommodate up to a "mega yacht" .
The owners of the house and their lucky guests may choose how to get there by air or by sea, this little paradise in the middle of the Atlantic Ocean.
Pumpkin Key is located very close to Key Largo and one of the most exclusive resorts throughout Florida. We talked about the Ocean Reef, which can be reached by boat from quietly Pumpkin Key and any of the other islands. Buy the island would mean, among other things, have free access to the exclusive club and enjoy as well, offering all services : beauty salon, spa, restaurants, golf course and shops.