Tonino Lamborghini Home - Luxury Retail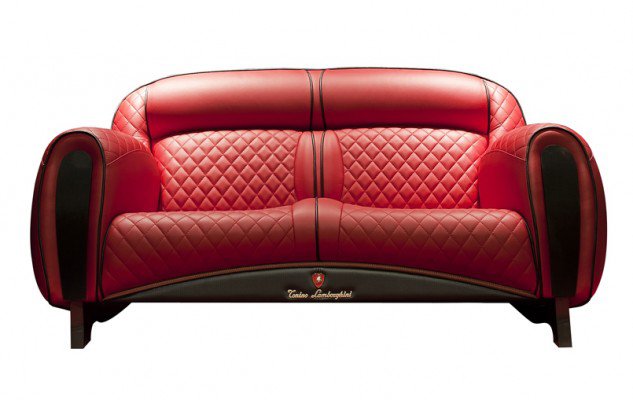 Although the Lamborghini family has long been known for their stylish, high-performance cars, son Tonino Lamborghini decided to start a new company that would bring the family dedication to design quality and engineering mastery to other products, including the world of furniture. Their luxury collection combines premium Italian leather, innovative style and precision design to create beautiful furniture that blurs the line between traditionally elegant and futuristically sleek.
Tonino Lamborghini believed that design should be sexy, simple and intuitive.
Each elegant piece of furniture is a testament to that vision, designed with the intention of innovating beyond the standard yet remaining faithful to tradition.
With such a bold collection, it is only right for Lamborghini to entrust it to the most respected and refined dealer in the United States. L'Excellence has been providing high-end décor for nearly 20 years, and their pieces, selected and designed by master artisans, can be found in residences across the world.