TITANIC DECKCHAIR - Luxury Retail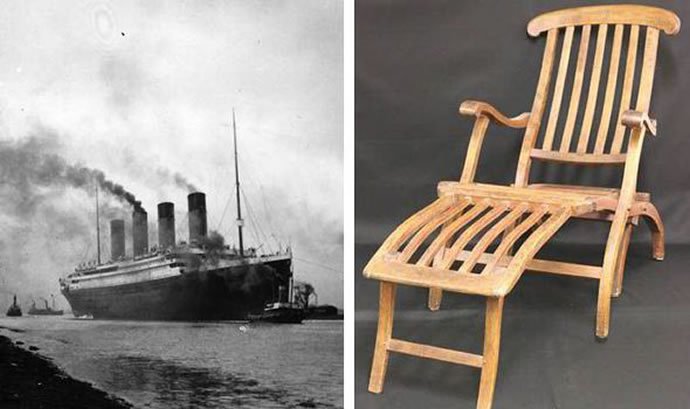 SOMEONE PAID £100,000 FOR A TITANIC DECKCHAIR
The saying 'Old is Gold' is true depending on what the item is and the significance behind it. This gold was a Nantucket wooden chair that survived the sinking of the Titanic and was sold to an unnamed collector at an auction in the UK for $190,000, which converts to more than £100,000.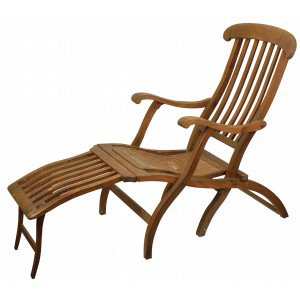 The chair, that reportedly was among six or seven others that were salvageable from the wreckage on April 14 1912, was found floating on the water and was picked up by the rescue boat that came to look for survivors. The chair is said to be rarest items to still be around from the ill-fated tragedy but the years gone by have weathered it out, making it impossible to actually use.
The chair was sold by Henry Aldridge and Son auction house in Wiltshire, a county in the South West of England and its current owner and Mr. Aldridge himself, were both pleased with the price.