Wonderful Tierra Patagonia Hotel & Spa, Chile - Luxury Retail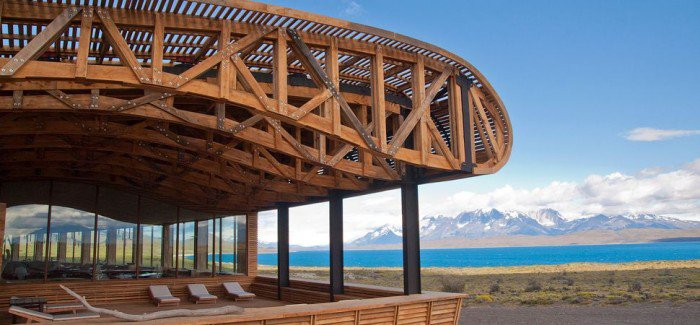 Unforgettable experiencesare the main specialty at Tierra Patagonia Hotel & Spa in Chile.
Set at the heart of a UNESCO Biosphere Reserve in the Chilean Patagonia, this is a wonderful small retreat for people who live to feel connected to nature.
All 37 double rooms and 3 suites are tastefully decorated to exude warmth and coziness. The extensive use of wood makes you feel permanently connected to the outdoors, protected by nature and not from it. You will feel compelled to discover the surroundings, as the resort's views over Lake Sarmiento Torres del Paine National Park are absolutely irresistible.
After your guided tour of the park, don't hesitate to take a horseback ride on one of the beautiful equines at the resort. And finally, after you've enjoyed a delicious dinner and maybe a glass of fine Chilean wine, make sure that you give your body a much deserved pampering at the resort's Uma Spa.
By luxedb.com