Gatsby fashion, with feathers of Chanel - Luxury Retail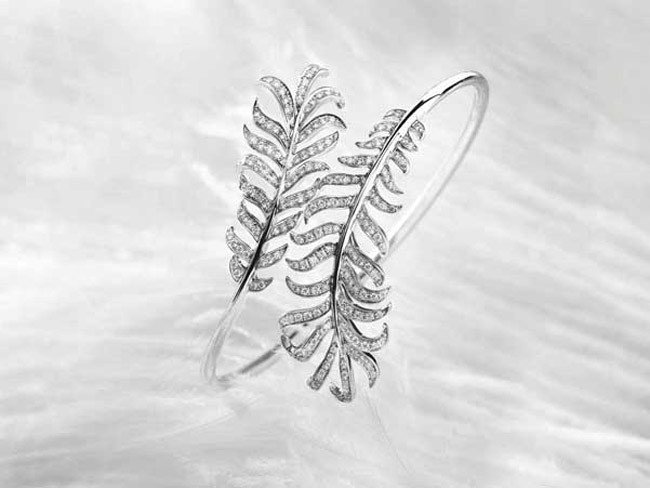 Gabrielle Chanel first appeared on the cover of a magazine in 1910. During that special occasion wore a colorful feather headband. It's often used to make, only in black and white.

Karl Lagerfeld was inspired by this detail to design new jewelry collection maison, which has baptized, how could it be otherwise, "Chanel Plumes".
This is a collection that is a perfect continuation of the fashion movie "Once Upon a Time" that the designer has recently recorded, and where the hats decorated with feathers interpret Gabrielle Chanel performed a leading role.
But today, we focus on these other pens made ??in white or yellow gold, and strung with a whole wealth of diamonds among them beautiful lonely. The smallest part of this collection is 94 diamonds.

By embelezzia.com